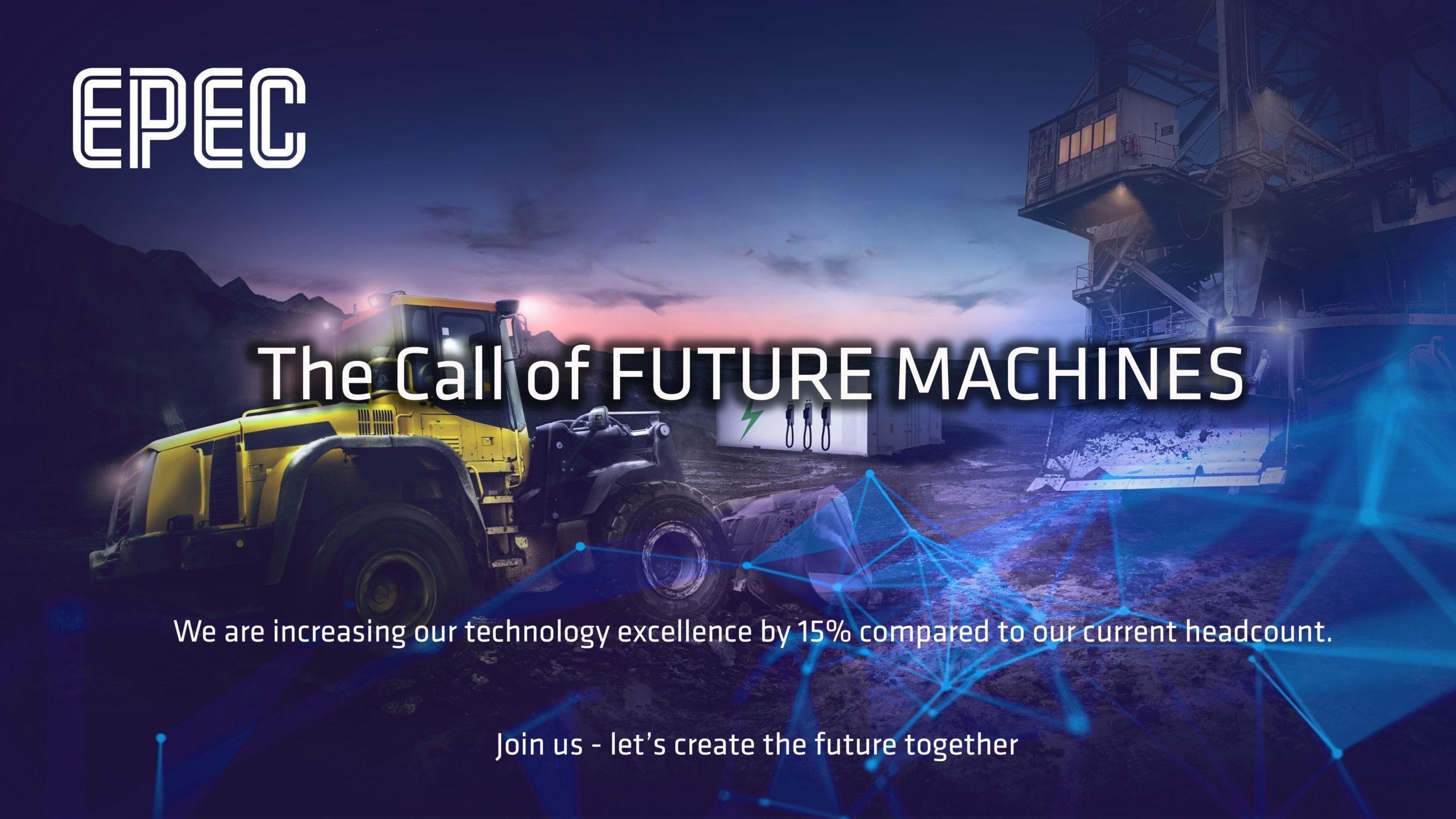 Ponsse-konserniin kuuluva seinäjokelainen teknologiayhtiö Epec laajentaa toimintaansa. Yhtiö julkaisi tänään kasvutavoitteensa, jonka mukaisesti yhtiö kasvattaa myös henkilöstömääräänsä. Epec Oy hakee yhteensä 19 ohjelmisto- ja elektroniikka-alan asiantuntijaa. -...
read more

IVT Expo Virtual 'Live', taking place on February 9 & 10, 2021, provides a much-needed platform for industrial vehicle manufacturers to engage with speakers and suppliers who will present the next generation of research and technology, featuring streams on autonomous industrial vehicle technology; electric and hybrid industrial vehicle technology; and cab design, controls, ergonomics and HMI.
Epec's Managing Director Jyri Kylä-Kaila will be one of the conference speakers with the topic "Sustainability in the off-highway industry – non-road mobile machine electrification case study".