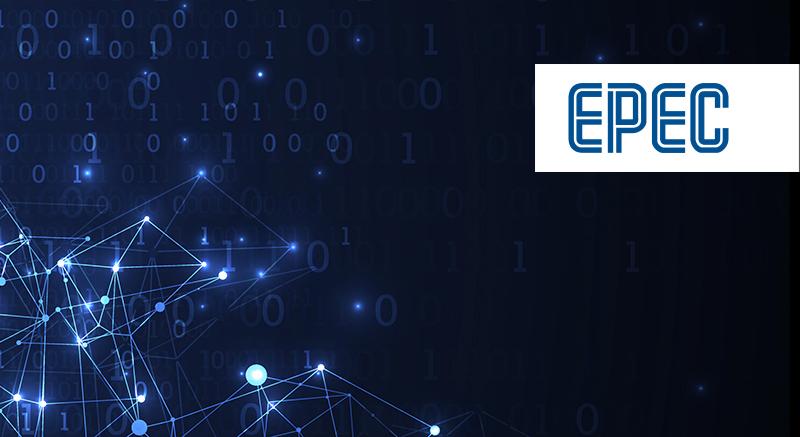 Release of Epec SDK 4.2 Epec has released a new SDK 4.2 including Epec MultiTool 7.0. This SDK introduces several new features and improvements such as support for 3rd party CANopen slaves, controller change in MultiTool project, new I/O library for non-safety...
read more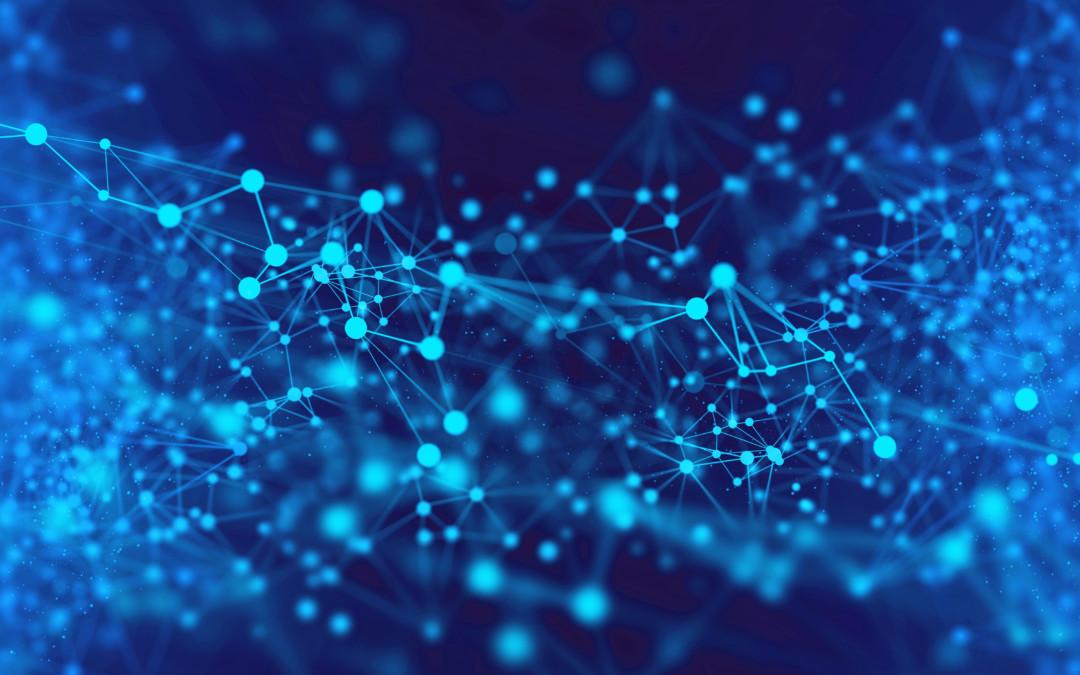 Due to the growing demand of global installed base of active off-highway vehicle telematics systems, many off-highway equipment manufacturers are developing digitalization and telematics-based solutions and providing value added services such as, remote control, vehicle-to-vehicle communication, over-the-air SW updates and different data exchange and visualizations.
Epec provides complete IoT & Connectivity solutions for remote maintenance, diagnostics, fleet management, condition monitoring, machine fleet KPIs (key performance indicators) or customized needs.
Watch the webinar recording ➡️ https://epec.fi/webinar-connectivity-telematics/

Epec Oy is a system supplier specializing in advanced electrics/ electronics for efficient, safe and connected non-road mobile machines (NRMM) and commercial vehicles. Since 1978, Epec's diverse experience is based on long term cooperation with leading international OEM's in different sectors e.g. mining, construction, forestry, agriculture, municipal and material handling industries. Epec is a manufacturer with extensive experience in control systems, customized projects, electric vehicle systems and autonomous functions.
Being close to our customers, we continuously co-create and innovate sustainable future technology solutions that make a difference.
Your Challenge, Our Inspiration
Speakers include:
Mr. Jyri Kylä-Kaila, MD, Epec Oy
Mr. Juha Inberg, Director, Technology and R&D, Ponsse Plc
Mr. Mikko Hankaniemi, Director, Products, Epec Oy
Mr. Kari Ahvenlampi, Product Portfolio Manager, Epec Oy
Mt. Marko Takkula, Technical Product Manager, Epec Oy