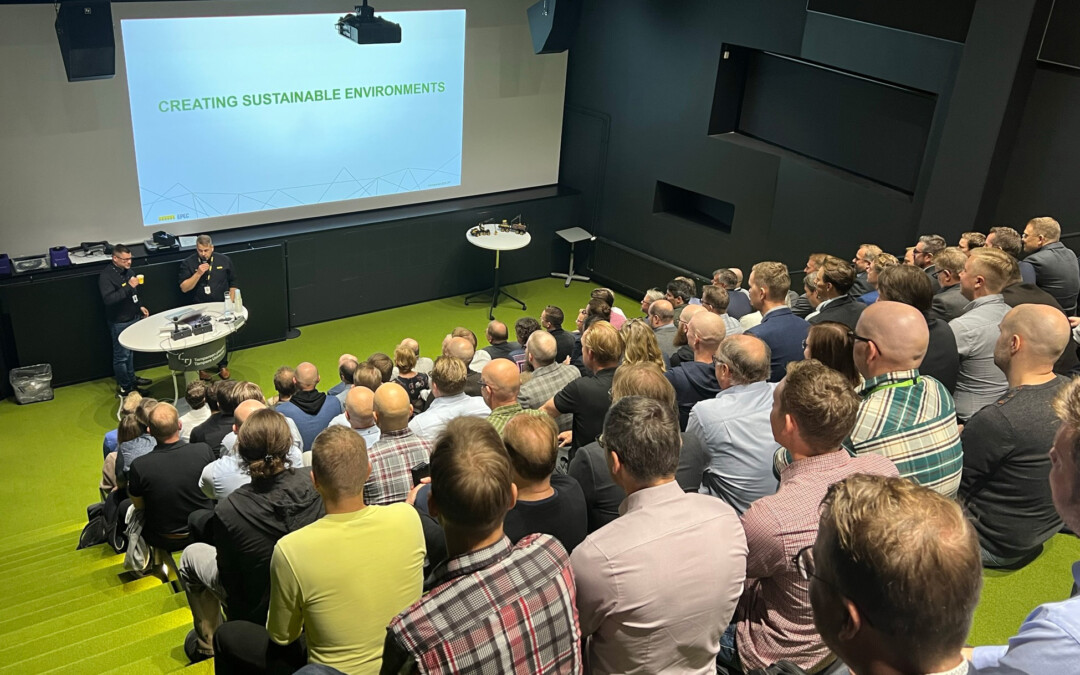 Epec and Ponsse have embarked on the FORWARD'27 ecosystem programme, which targets the research and development of sustainable off-road vehicles and solutions. FORWARD'27 is a joint programme of Ponsse's and Epec. It was granted EUR 10 million funding by Business...
read more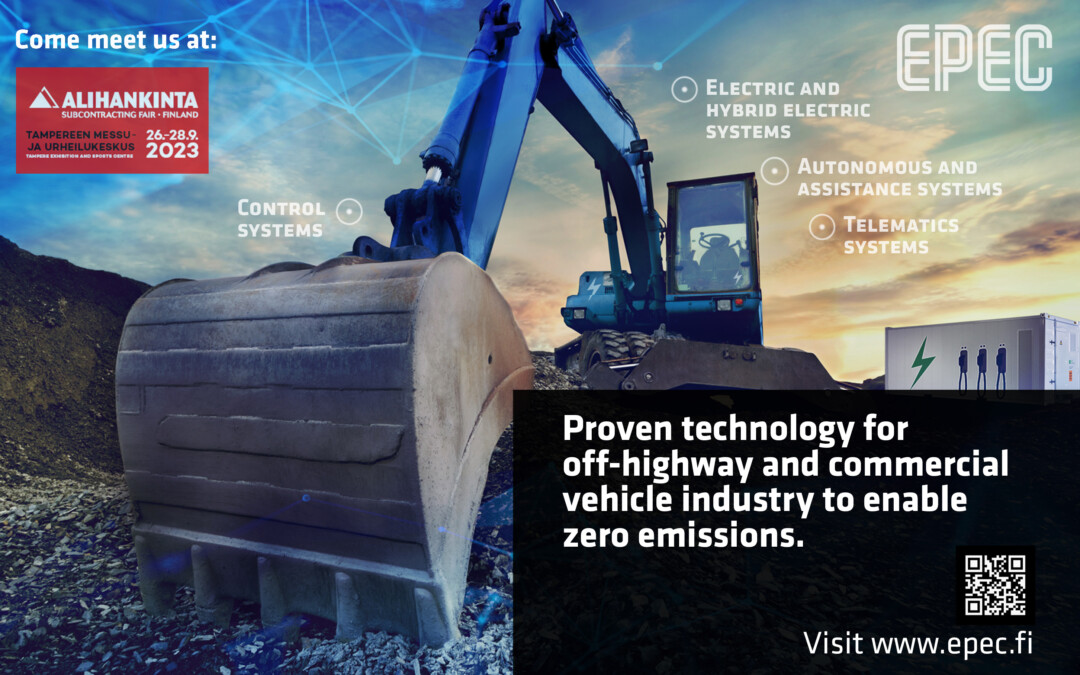 Date: 26-28.9.2023
Location: Tampere Exhibition and Sports Centre
The place where industrial professionals meet!
Subcontracting presents the metal, electronics, plastics and rubber industries, industrial ICT solutions, as well as design and consulting within these fields. In three days, Finland's leading industrial event will offer visitors a unique overview of the industry's prospects and the future.
Event theme of 2023 is Globally Local.
For more information about the event, go to https://www.alihankinta.fi/en/
Register in advance
Participation is free for visitors.
Welcome to visit Epec at booth B 101!
Would you like to schedule a meeting, please contact: events@epec.fi