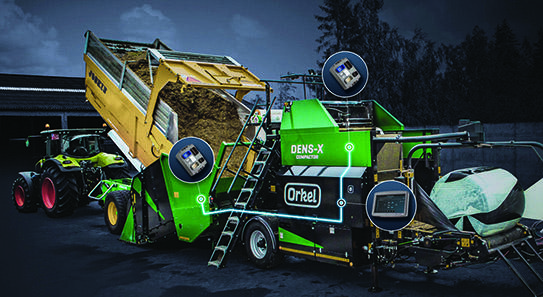 ORKEL
Orkel AS is a Norwegian company that produces agricultural machinery. The company was established in 1949 by Johan Gjønnes.
The main product in the international market is the Compactor. Orkel exports the compactor to more than 40 countries.
The company is one of the biggest manufacturers in its segment in Norway.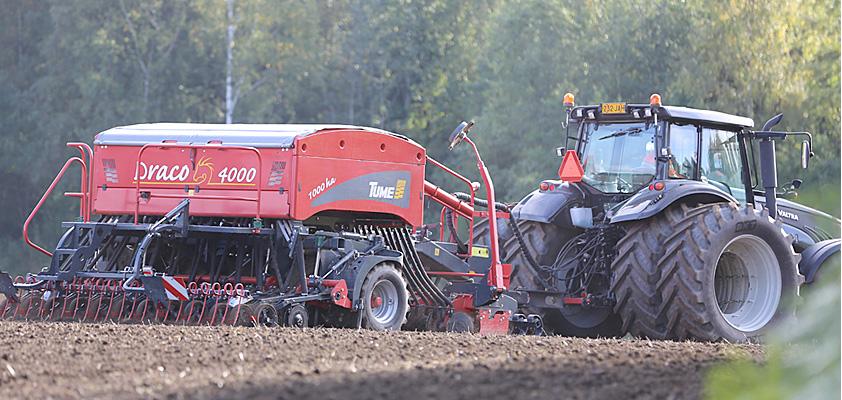 TUME-AGRI OY
Tume-Agri Oy manufactures and markets agricultural machines for sowing and cultivation.
The products are marketed under the Tume and Hankmo brands, which are among the most prestigious, established brands in Finland. The products are sold to end-users in over 20 countries across Europe and Asia.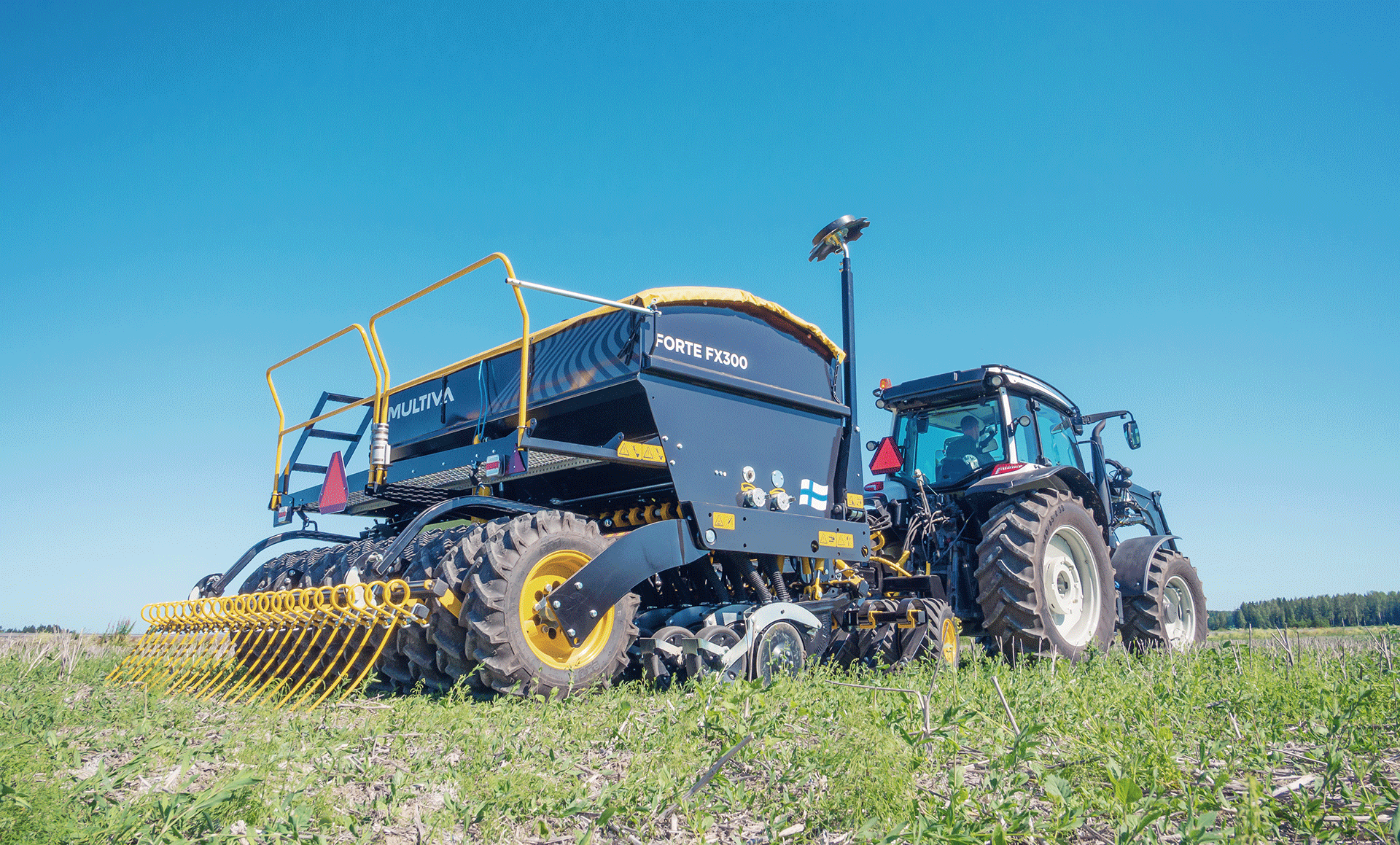 DOMETAL
Dometal is a Finnish company producing high-quality agricultural machines under the brand name Multiva. The company was founded in 1997 and today Dometal also owns a subsidiary company in Hungary. Dometal invests heavily in product development and testing as well as in the latest production methods, such as robotics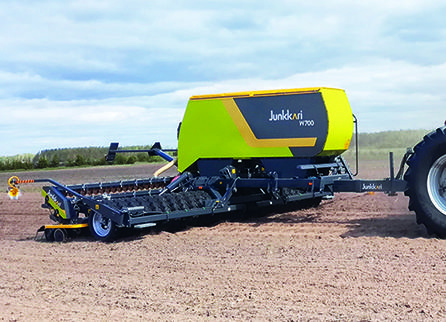 JUNKKARI
Junkkari Oy is a Finnish supplier of agricultural and forestry machines that designs, markets and manufactures machines for sowing, transportation and forestry. Junkkari is located in Finland's South Ostrobothnia, in Ylihärmä, near Kauhava, and is part of the
MSK Group Oy.
By submitting this form you consent Epec to store and process the information submitted.
FINNISH KNOWLEDGE
tested, designed and produced in finland.
Epec control systems are made 100% in Finland. We are a control system expert, specializing in intelligent control systems and information systems for even the most demanding conditions. Epec's organization and processes have been fine tuned to cooperate with large international customers.