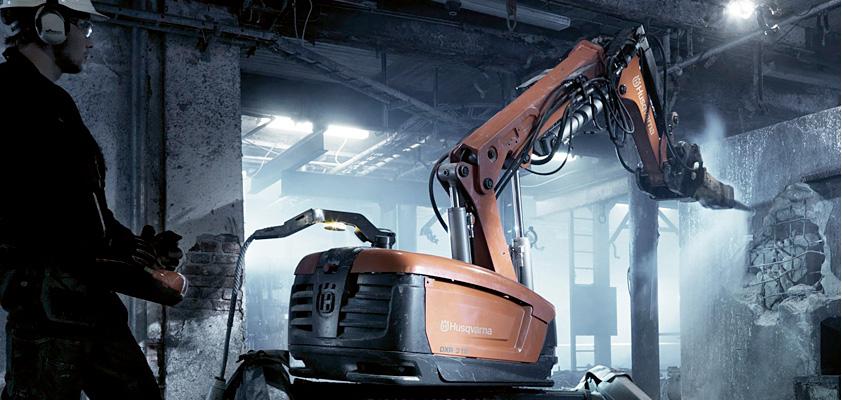 HUSQVARNA
Husqvarna Construction Products, part of Husqvarna AB, is a world leader in machinery and diamond tools for the construction and stone industries.
For example, Husqvarna´s demolition robot DXR 310 is controlled by PLCopen programmed Epec control units and it is extremely accurate and efficient also in sensitive environments. Remotely controlled demolition robot DXR 310 is a great example how intelligent steering and control systems are becoming more and more common also in the smaller machines. Epec control units create an extremely durable control system, perfect for typical demolition work in tough situations involving lots of vibrations, concrete dust and water.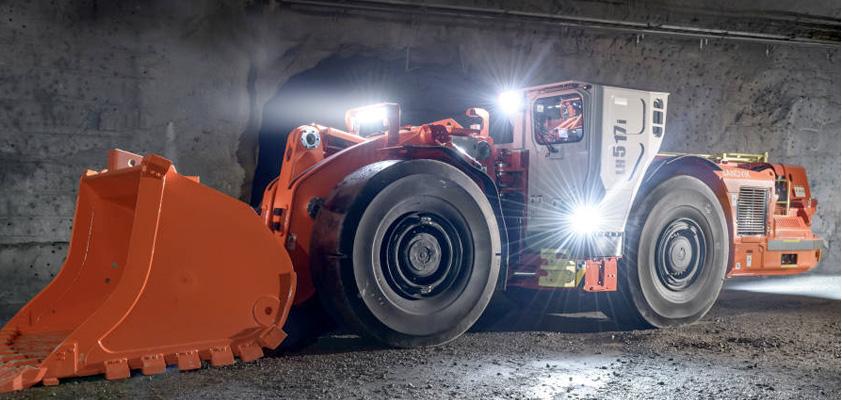 SANDVIK
Sandvik offers a comprehensive range of machines for rock drilling, excavation, loading, transportation, crushing, breaking and handling of materials. Sandvik's machines are designed to work in extremely challenging environments where temperature, vibration, dust and moisture set high requirements for both the machines and the components in use. These machines which are designed for extreme use are expected to have strength, high performance level and intelligence. Epec delivers Sandvik control systems for several machine models.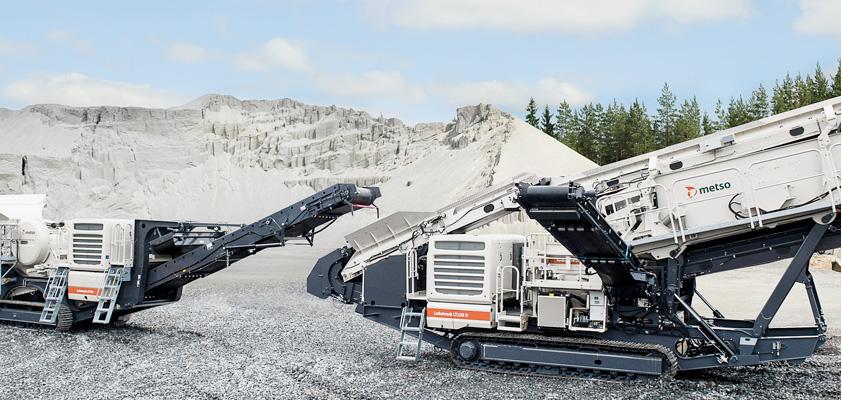 METSO OUTOTEC
Metso Outotec is a world-leading industrial company offering equipment and services for the sustainable processing and flow of natural resources in the mining, aggregates, recycling and process industries. With our unique knowledge and innovative solutions, we help our customers improve their operational efficiency, reduce risks and increase profitability. Metso employs over 12,000 people in more than 50 countries.
LIEBHERR
Liebherr produces a wide variety of products and services from purpose-built machines and technologies for the earthmoving and mining sectors to freezing and refrigeration equipment for domestic and commercial use. Additionally, the Group's product range covers aerospace and transportation systems, machine tools, automation systems and high performance components for mechanical, hydraulic and electrical drive and control technology.
By submitting this form you consent Epec to store and process the information submitted.
FINNISH KNOWLEDGE
tested, designed and produced in finland.
Epec control systems are made 100% in Finland. We are a control system expert, specializing in intelligent control systems and information systems for even the most demanding conditions. Epec's organization and processes have been fine tuned to cooperate with large international customers.