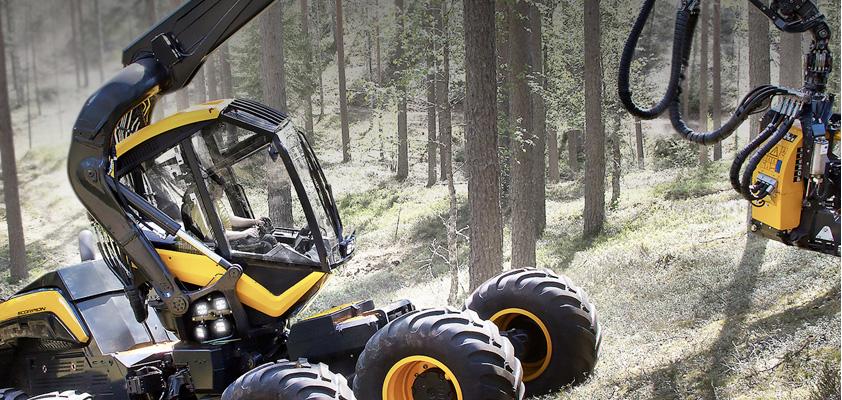 PONSSE
Ponsse manufactures environmentally friendly and effective forest machines for the cut-to-length method of mechanized logging and also produces wood harvesting-related information technology. Epec is a key supplier of Ponsse's information and control system solutions.
By submitting this form you consent Epec to store and process the information submitted.
FINNISH KNOWLEDGE
tested, designed and produced in finland.
Epec control systems are made 100% in Finland. We are a control system expert, specializing in intelligent control systems and information systems for even the most demanding conditions. Epec's organization and processes have been fine tuned to cooperate with large international customers.