OEM Customized Products
Epec provides solutions for future off-highway vehicle generations.
When there is a need for custom Electronic Control Unit hardware development, Epec product platforms can be used as a starting point.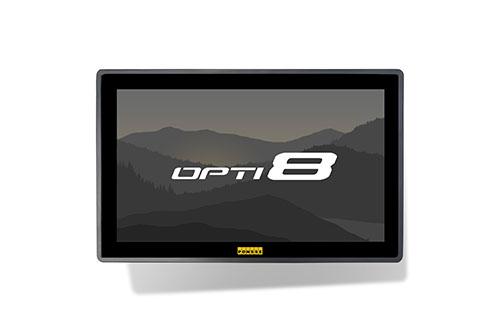 EPEC CUSTOMIZED PRODUCT OFFERING INCLUDES
Custom HW and SW concept development based on OEM vehicle system requirements
Serial development
Testing & Validation & Certification
Serial production & launch
Project Management with long experience of partnering with global OEM's
Functional safety
Custom products for your needs
Didn't find what you were looking for? Did you know that we also make customized products according to your specific needs. Contact us for more information.
sales@epec.fi
+358 (0)20 760 8111
By submitting this form you consent Epec to store and process the information submitted.