Mission
Being close to our customers, we continuously co-create and innovate sustainable
future technology solutions that makes a difference.
Your Challenge, Our Inspiration.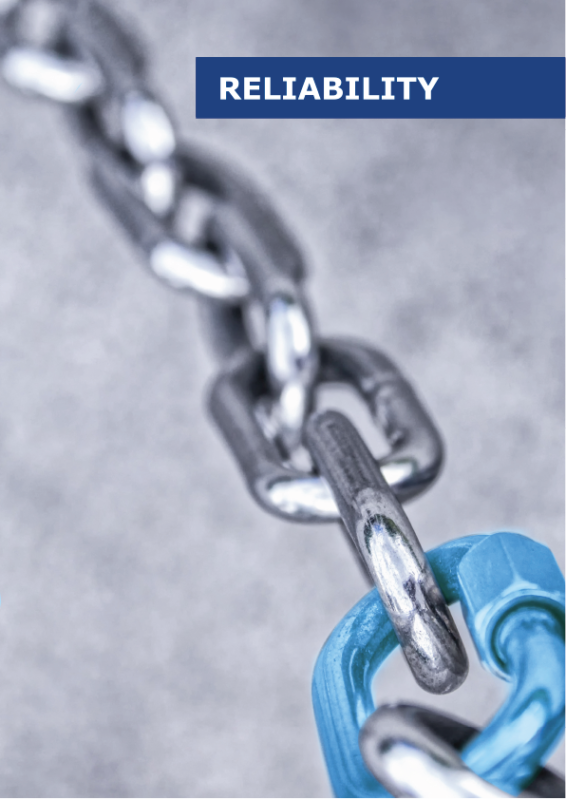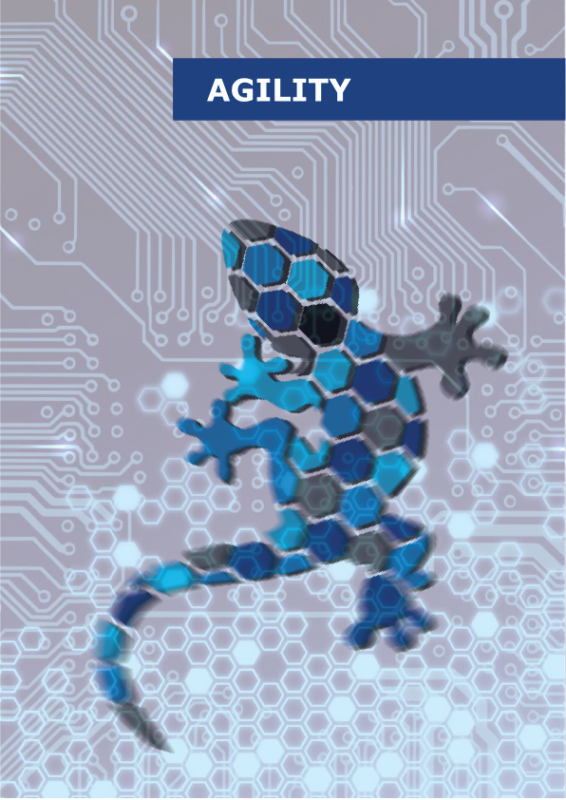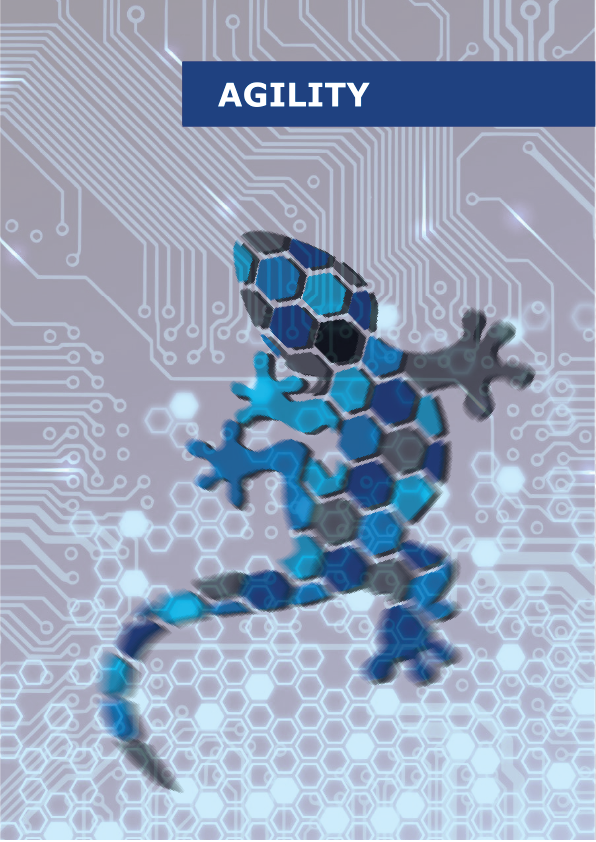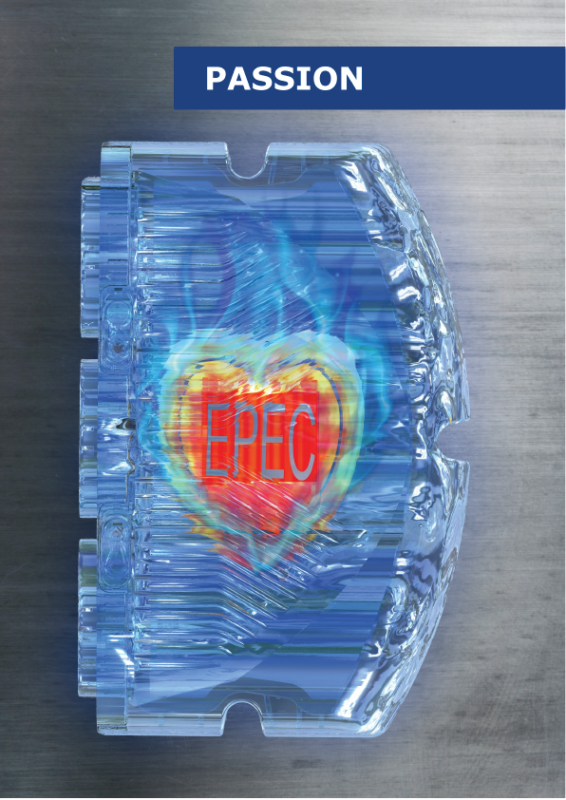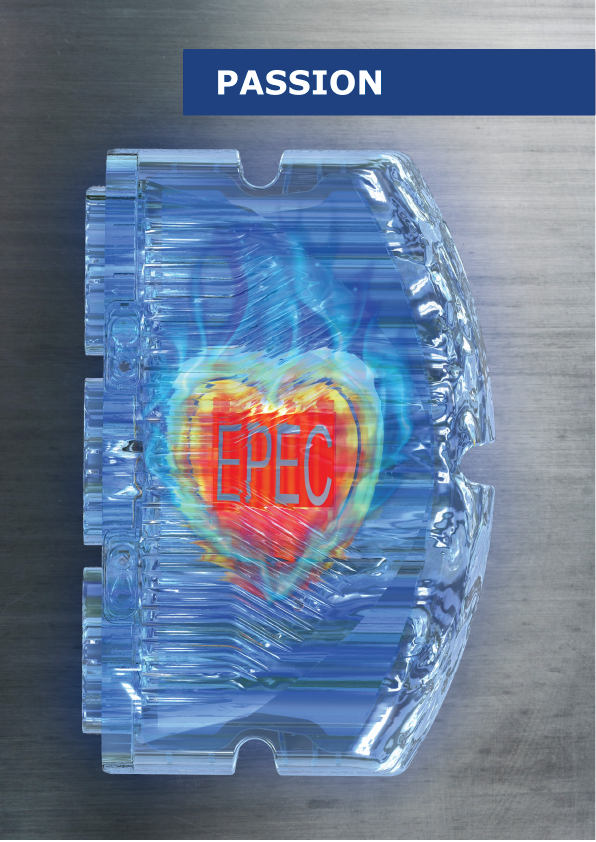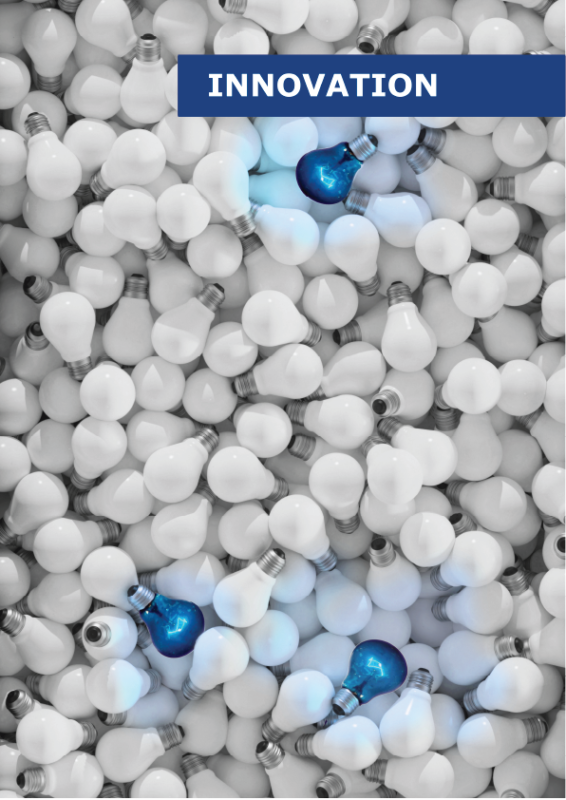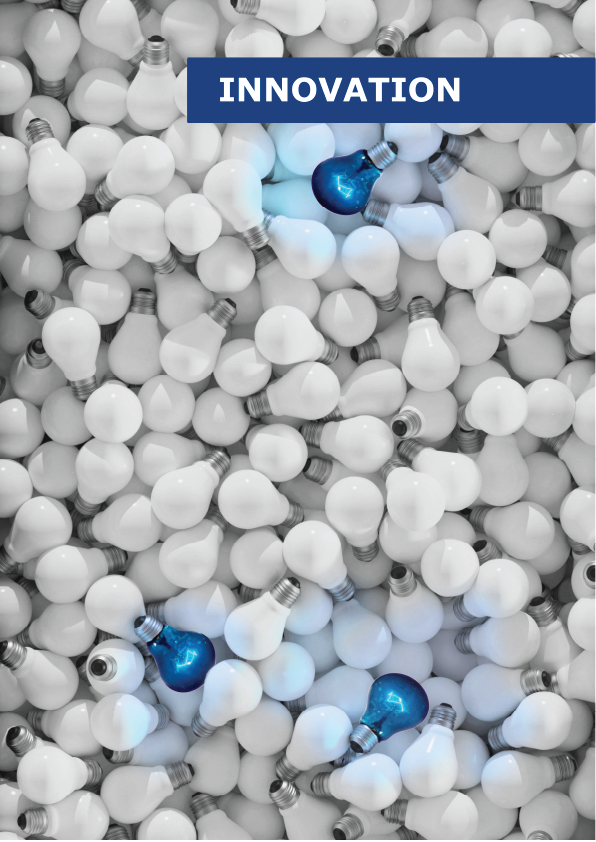 FINNISH KNOWLEDGE
tested, designed and produced in finland.
Epec control systems are made 100% in Finland. We are a control system expert, specializing in intelligent control systems and information systems for even the most demanding conditions. Epec's organization and processes have been fine tuned to cooperate with large international customers.