Mission
"It doesn't take sisu to go to the North Pole;
it takes sisu to stand at the door when the bear is on the other side."
In Finland, we have this thing called SISU. It is a reserve of power, which enables extraordinary action to overcome mentally or physically challenging situations. It means that you finish what you start, you don't quit in the middle of a job, and you don't whine.
For us, this is reflected in our passion to help our customers overcome their challenges and how we are sincerely inspired to solve these challenges. Our vision is to be the most innovative, agile and trusted partner for machine builders.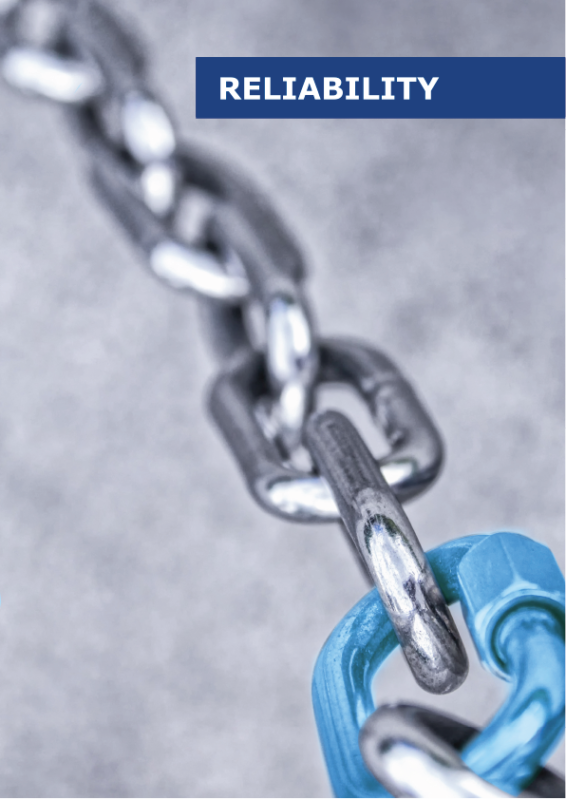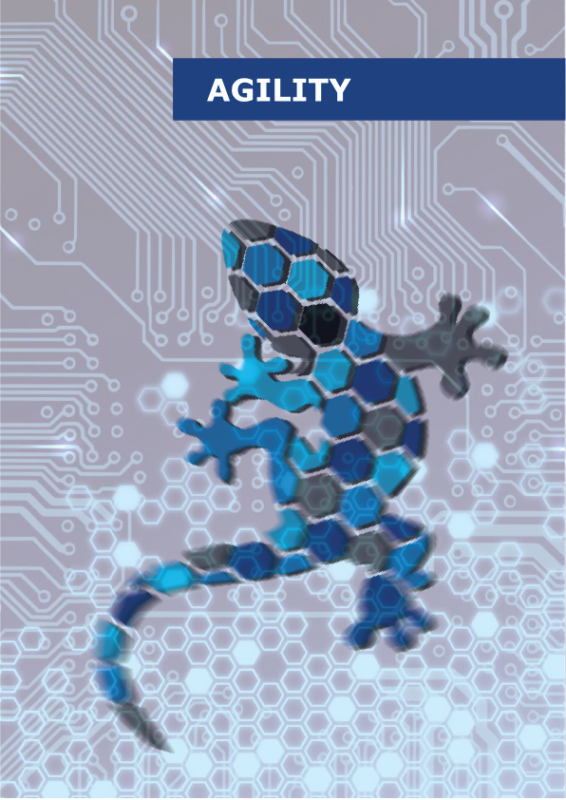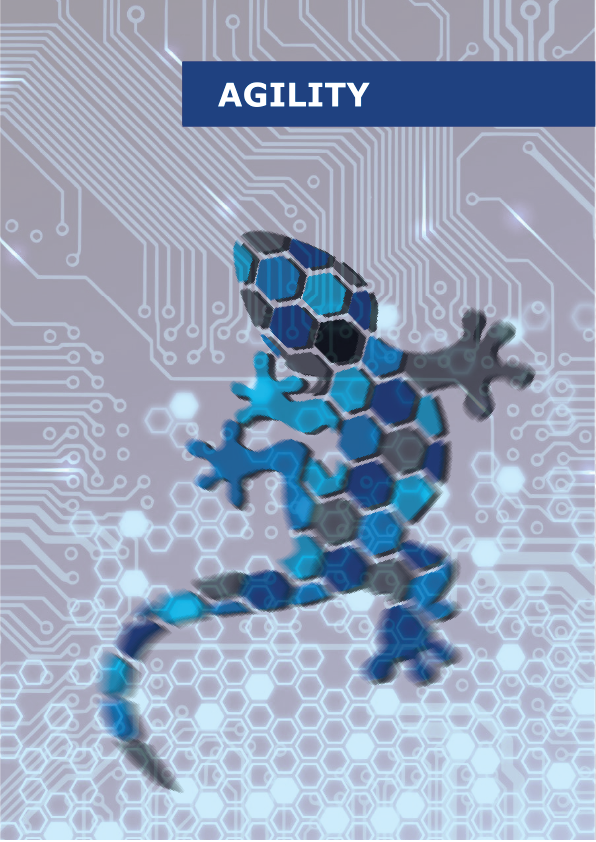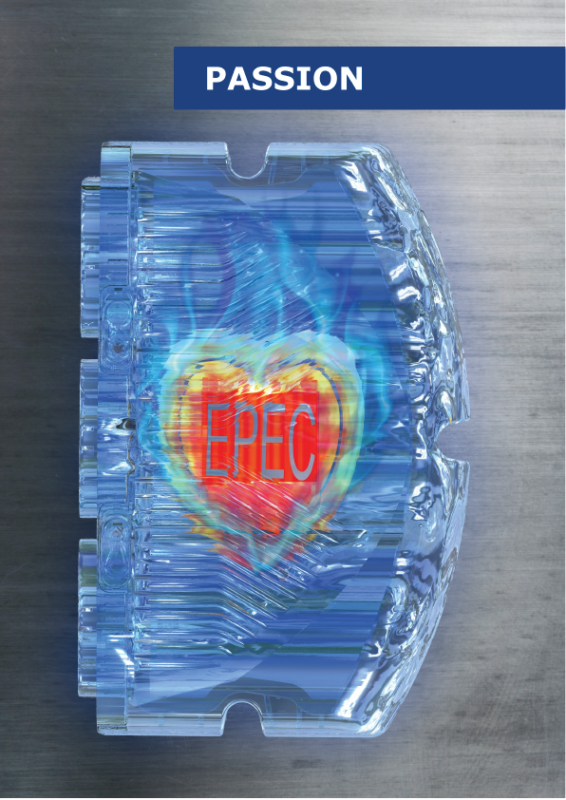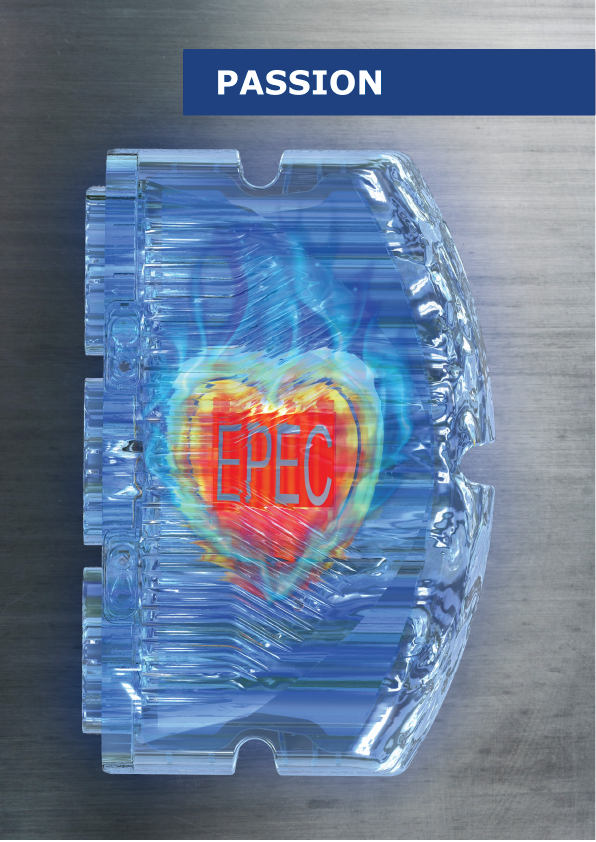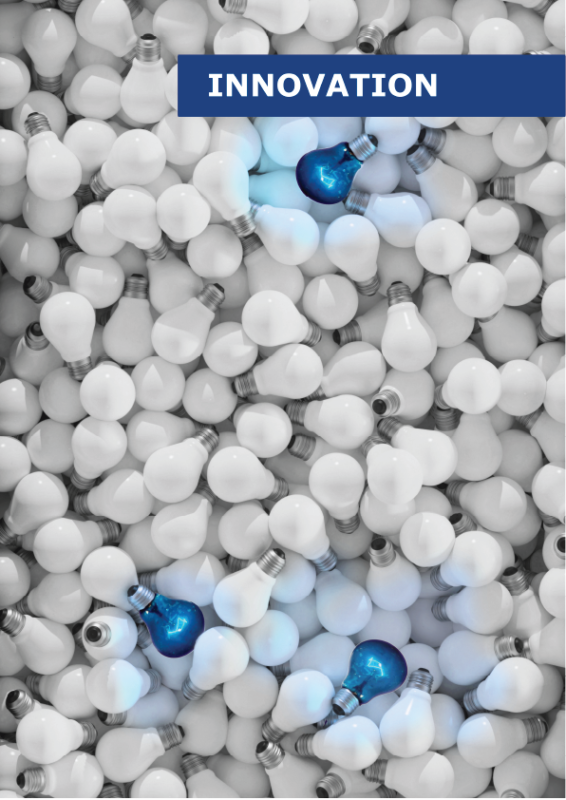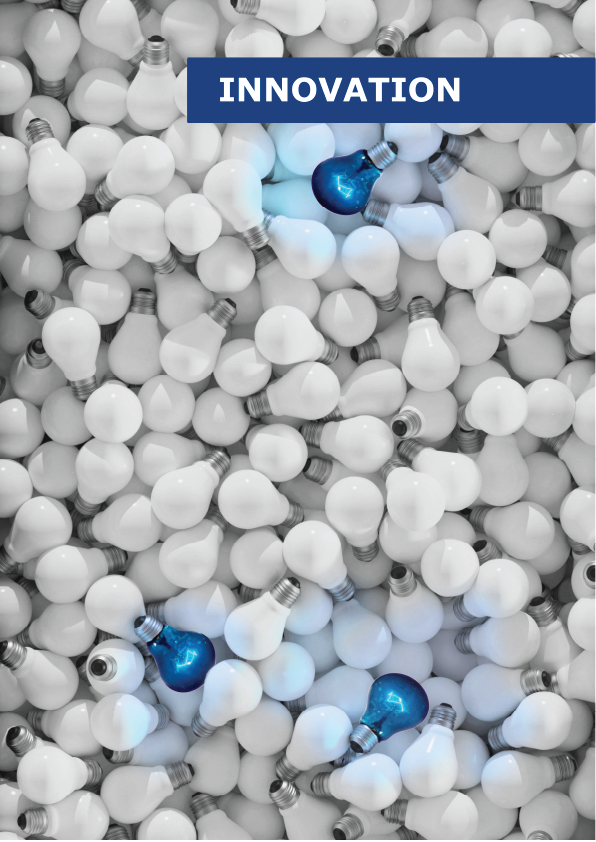 FINNISH KNOWLEDGE
tested, designed and produced in finland.
Epec control systems are made 100% in Finland. We are a control system expert, specializing in intelligent control systems and information systems for even the most demanding conditions. Epec's organization and processes have been fine tuned to cooperate with large international customers.