Epec Oy – Control System Expert
Ponsse Group technology company Epec Oy provides control system solutions for mobile machinery.
For more than 41 years, Epec Oy has been powered by a passion to help our customers design safe, efficient and environmental friendly mobile working machines and special vehicles.  We are a control system expert, specializing in intelligent control systems and information systems for even the most demanding conditions.
Our ambition is to free up our customers resources for their own core business and create control systems in cooperation with our clients. Our diverse experience is based on long term cooperation with leading international machine manufacturers in different sectors. Our strength is the combination of innovative products and services, good technical department and extensive project service and application experience for different types of machines and operating environments.
For Epec, the factory and the production are a competitive advantage. A strong sense of Epec spirit is predominant at Epec, our workers are motivated and self-managed, and we are constantly improving the functions of our production according to Lean. Epec products are designed taking our own production into consideration. With the help of modern manufacturing technology, a high and still increasing level of automation, and above all, our skilled staff, we make sure that our factory is the best in the world when it comes to manufacturing control systems for heavy machinery.
Quality
Epec's organization and processes have been fine tuned to cooperate with large international customers. Epec has ISO9001 quality certificate, ISO14001 environmental certificate and ISO45001 occupational health and safety certificate.
In addition, Epec operations and production processes are frequently audited by our customer representatives.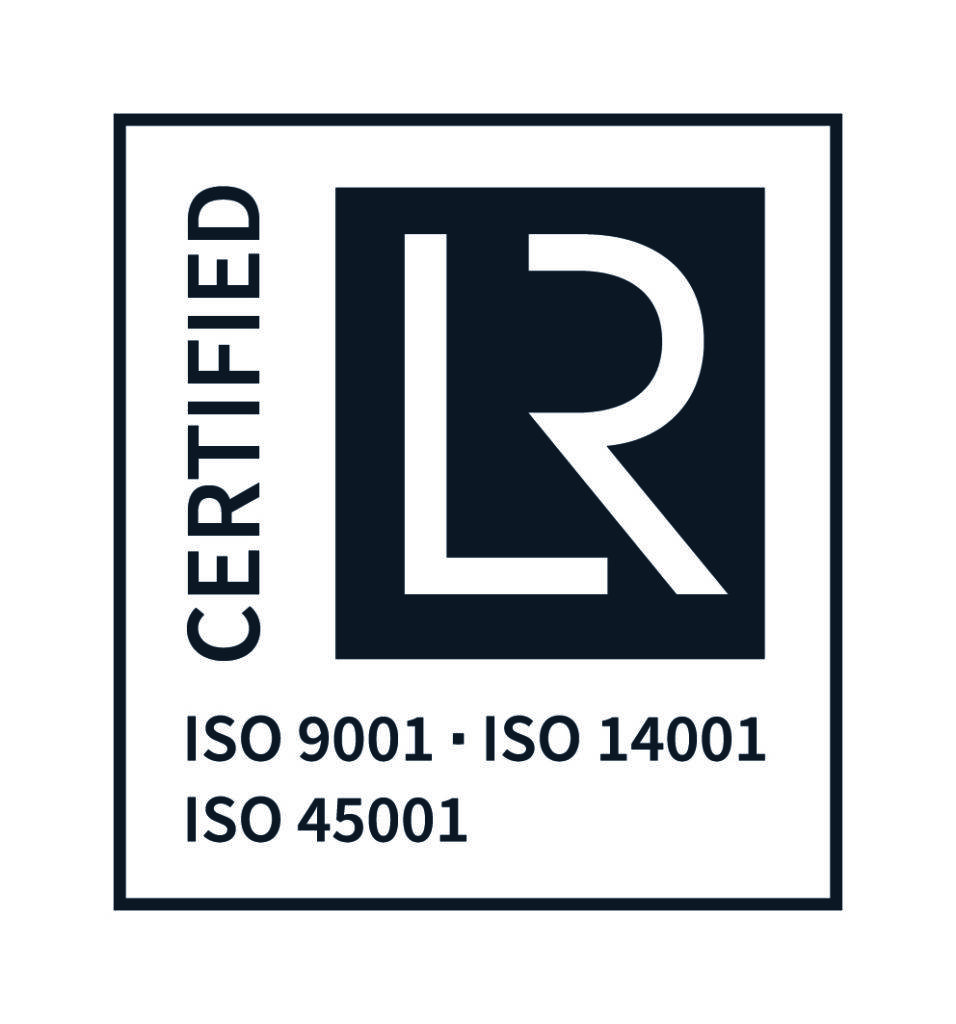 EPEC CAREERS
Epec Oy is a Finnish technology company, which specializes in embedded control systems, vehicle computers, and information systems for mobile machines, which can be used in rough terrain and challenging conditions. Epec works in cooperation with leading international machine manufacturers and belongs to the Ponsse Group.
Open positions are listed on Epec career site at https://ura.epec.fi/. If there are no suitable openings, you can leave an open application via career site.
Join the Epec team!