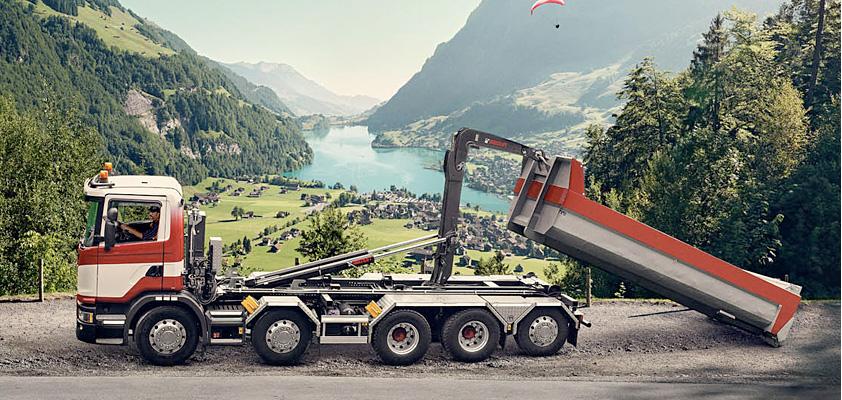 MULTILIFT
Hiab is the world's leading provider of on-road load handling equipment, intelligent services and digitally connected solutions.
"Working with Epec is precise, yet easy and natural. Epec's delivery reliability is extremely high and deliveries are done with care. I am also satisfied with the way how Epec utilizes our customers' views and suggestions for future product development and assortment planning." – Pauliina Kunvik, Director, Product Portfolio Management, HIAB Demountables –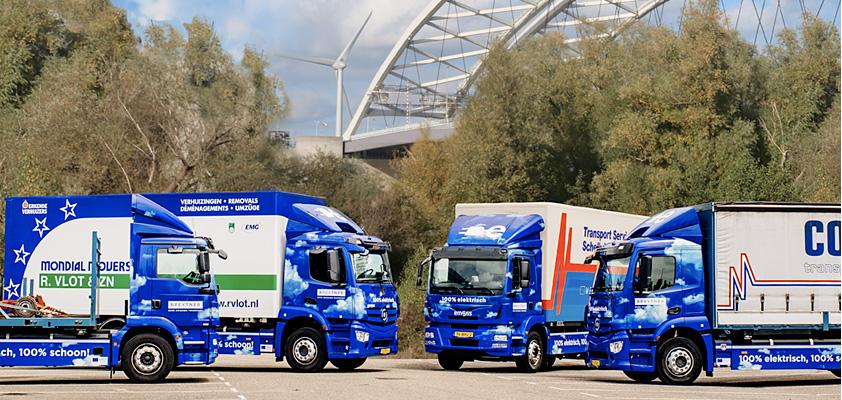 EMOSS
With over a decade of experience in electric mobility, EMOSS is a respected partner for bus and truck manufacturers with its electric powertrain development and integration expertise.
Under own brand, EMOSS is an OEM for electric bus and truck as well as auxiliary/battery systems.
By submitting this form you consent Epec to store and process the information submitted.
FINNISH KNOWLEDGE
tested, designed and produced in finland.
Epec control systems are made 100% in Finland. We are a control system expert, specializing in intelligent control systems and information systems for even the most demanding conditions. Epec's organization and processes have been fine tuned to cooperate with large international customers.