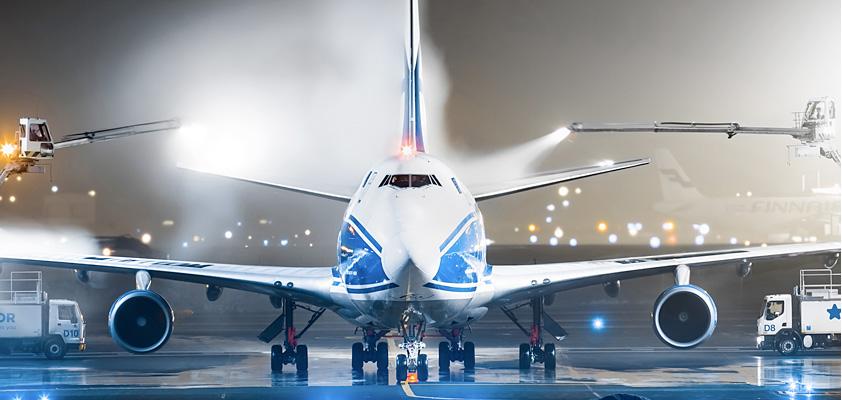 VESTERGAARD
Aviation & Utility
Vestergaard Company manufactures, distributes and supports state of the art Ground Support Equipment (GSE) (Aircraft Deicing, Vacuum Toilet-/Water service and aircraft washers) to the aviation industry worldwide as well as a dedicated washer for the mining industry.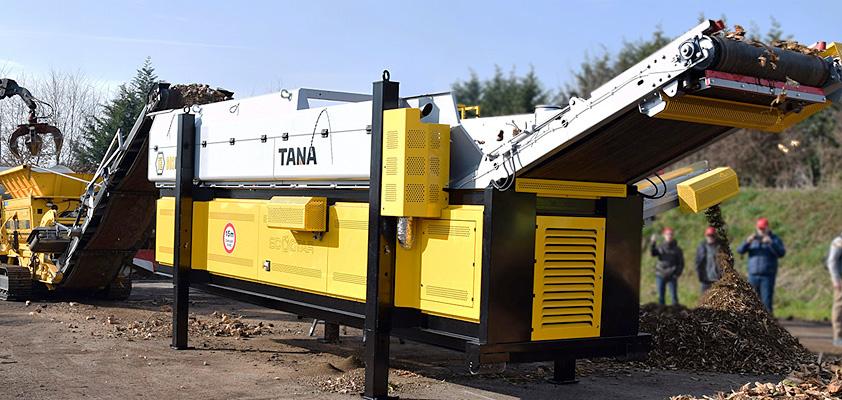 TANA
Recycling
Tana's mission is to provide customers with cutting edge technology in solid waste management combined with state-of-the-art control and monitoring systems. The objective of this mission is to improve our customers' business and enable them to increase revenue – from waste to value. Tana products are distributed in more than 70 countries in four different continents.
By submitting this form you consent Epec to store and process the information submitted.
FINNISH KNOWLEDGE
tested, designed and produced in finland.
Epec control systems are made 100% in Finland. We are a control system expert, specializing in intelligent control systems and information systems for even the most demanding conditions. Epec's organization and processes have been fine tuned to cooperate with large international customers.