other electric / electronic systems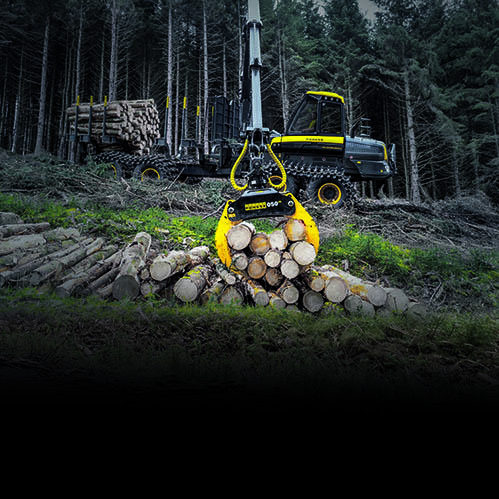 OEM SPECIFIC CRANE TIP CONTROL SYSTEM
CASE EXAMBLE: CRANE TIP CONTROL

Advanced software applications such as crane tip control enhance user experience and efficiency significantly boosting the productivity to the next level.
Tip control is one of the most complex controls in a machine, and to achieve the best outcome, Epec uses simulation methods in designing, implementating, and testing the needed functionalities. As a result, the machine boom and tool positioning is detected, and the algorithms combine the boom's movements into one easily manageable entity.
Tip control can be implemented usein Epec control units, for example Epec's compact and high performance EC44 , and sensors. It is also possible to buid the system by using a customized product with built-in sensors.
Ponsse Harvester Head Control and Measuring System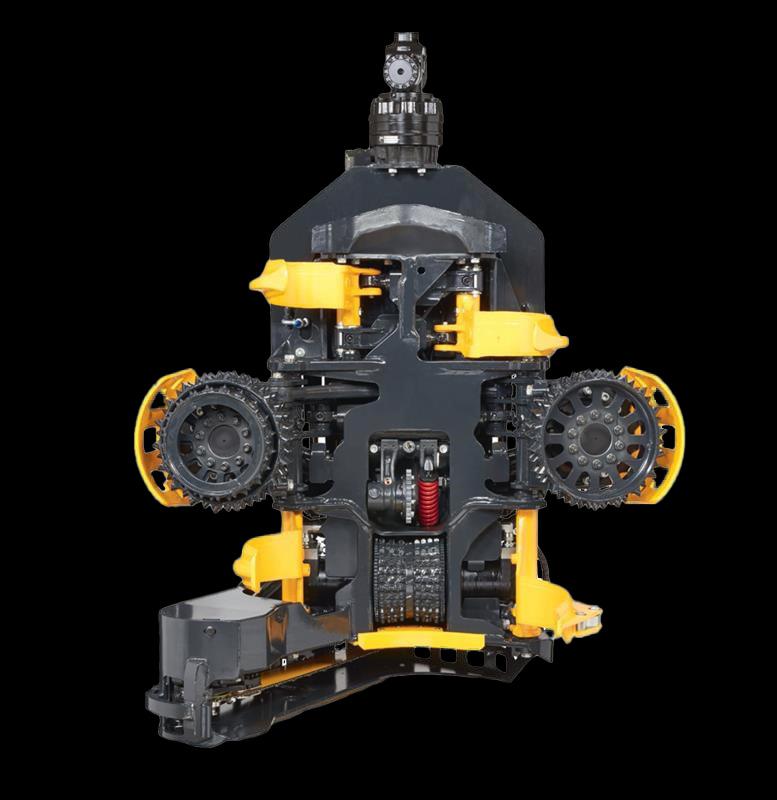 By submitting this form you consent Epec to store and process the information submitted.