ASSISTANCE AND AUTONOMOUS SYSTEMS
Assistance and Autonomous Systems
Epec is offering not only components but also system development and delivery of assistance and autonomous systems for Non-Road Mobile Machines and commercial vehicles.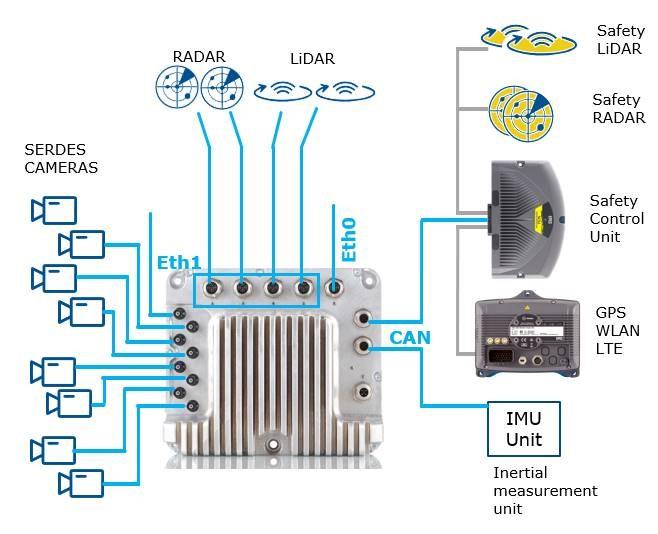 Custom products for your needs?
We also make customized products, only for you!
Contact us for more
information
By submitting this form you consent Epec to store and process the information submitted.