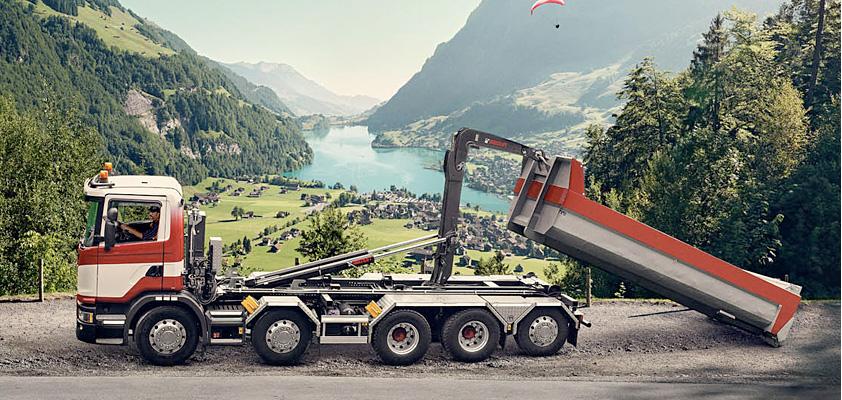 MULTILIFT
Hiab is the world's leading provider of on-road load handling equipment, intelligent services and digitally connected solutions.
"Working with Epec is precise, yet easy and natural. Epec's delivery reliability is extremely high and deliveries are done with care. I am also satisfied with the way how Epec utilizes our customers' views and suggestions for future product development and assortment planning." – Pauliina Kunvik, Director, Product Portfolio Management, HIAB Demountables –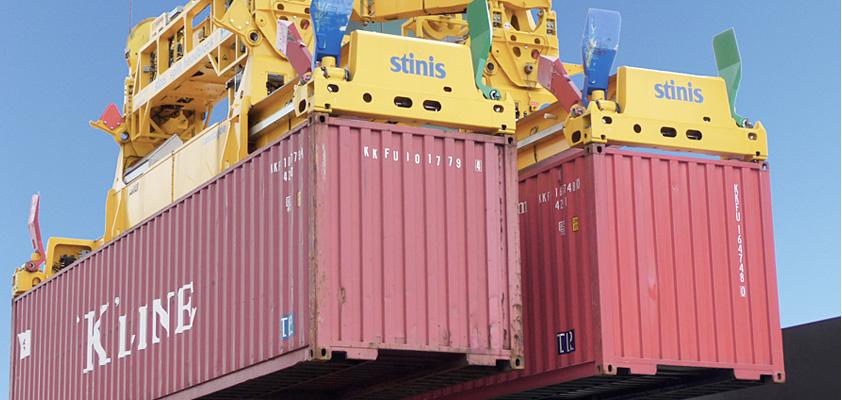 STINIS
No other spreader manufacturer has such a far-reaching history as the Stinis Group. With the Research and Development department in The Netherlands, and manufacturing plants in the Netherlands and Singapore, Stinis has developed and produced over 50 different types of lifting equipment.
After more than 170 years, the black smith company of Arie Stinis has become a true global player and a specialist in designing, manufacturing and servicing a wide range of container handling equipment and special custom built handling gears of the highest quality.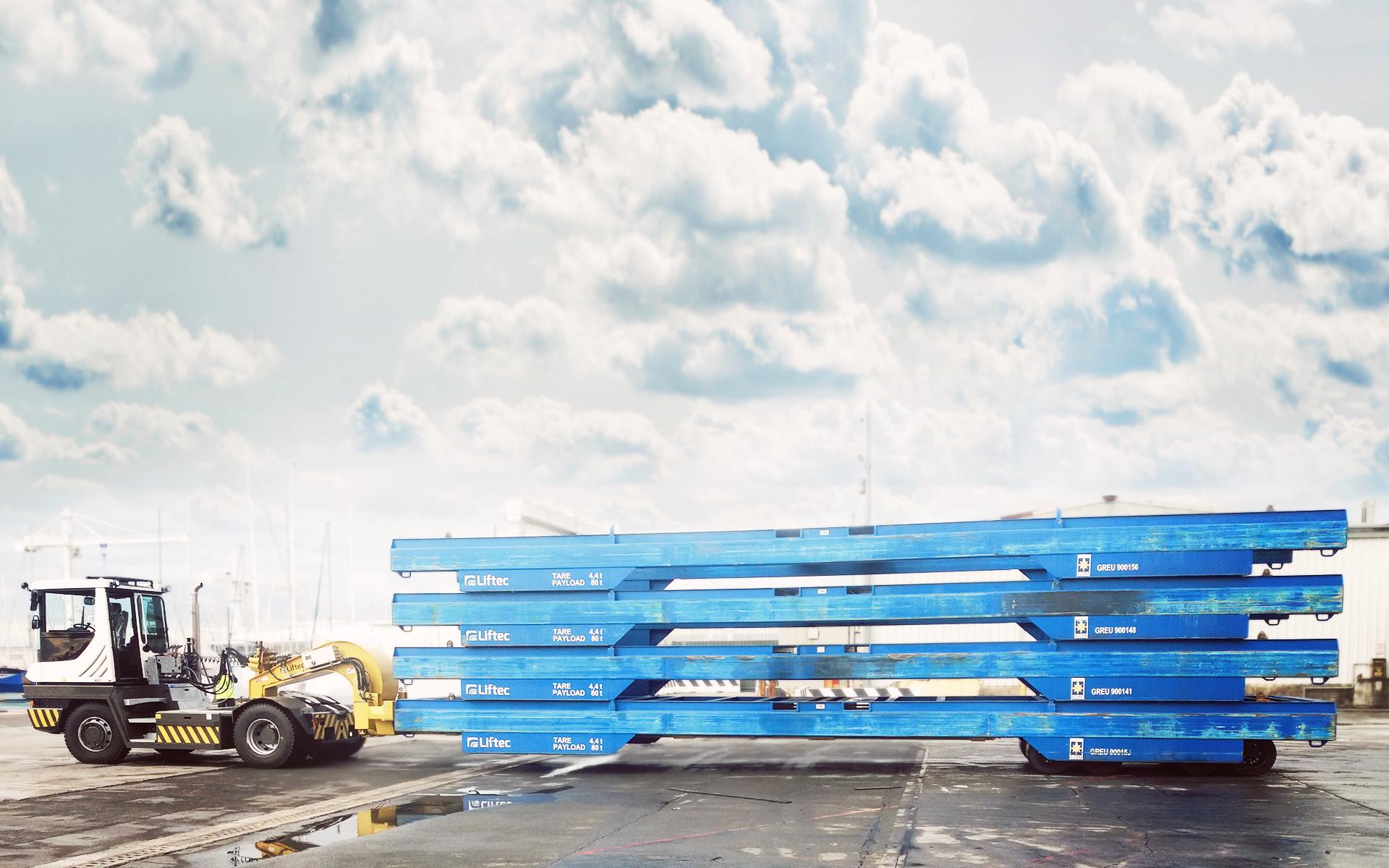 NT LIFTEC
NT Liftec Oy designs and supplies the most cost-efficient transportation systems for ports, container terminals, and heavy industry. Our portfolio includes systems for containers and cargo cassette handling along with extensive service and after sales capabilities. NT Liftec is market leader and widely known as an innovative and reliable supplier of high quality logistics products and solutions.
By submitting this form you consent Epec to store and process the information submitted.
FINNISH KNOWLEDGE
tested, designed and produced in finland.
Epec control systems are made 100% in Finland. We are a control system expert, specializing in intelligent control systems and information systems for even the most demanding conditions. Epec's organization and processes have been fine tuned to cooperate with large international customers.