Epec SC52 Safety Control Unit
EPEC SC52 SAFETY CONTROL UNIT
Epec SC52 is a state-of-the-art controller for safety-related systems in mobile machinery. Outputs in SC52 have a high-side current measurement, so only one I/O pin is needed to control proportional valves.
SC52 offers a flexible solution for software-based safety function implementation. Together with the SC52 controller, Epec offers a set of pre-certified PLCopen application libraries in order to reduce customer's safety related software development effort.
Up to SIL2 (IEC 61508:2010 and IEC 62061:2005) and PLd/Cat 3 (ISO 13849-1:2015), as a stand-alone controller
Support for Cat2 architecture when using intelligent safety certified sensors
Processor: 32 bit multicore CPU with lock-step and memory protection
Flash memory: 8 Mbyte
RAM: 512 kbyte
PLCopen application size: up to 1024 kbyte
CAN: 2
I/O: 22 (14 inputs + 8 outputs)
IP class: IP67
Temperature range: -40 … + 85 °C
-40 … +185 °F
Connectors: 1 x AMP 35
CODESYS version: 3.5 SP10
CODESYS V3 Safety SIL 2 programming
Supported CAN protocols: CANopen, CANopen Safety, SAEJ1939
CANopen Safety protocol for safety-related communication according to EN50325-5
Extensive set of pre-certified PLCopen libraries for safety related applications
Three-colored diagnostic LED for quick status check and fault detection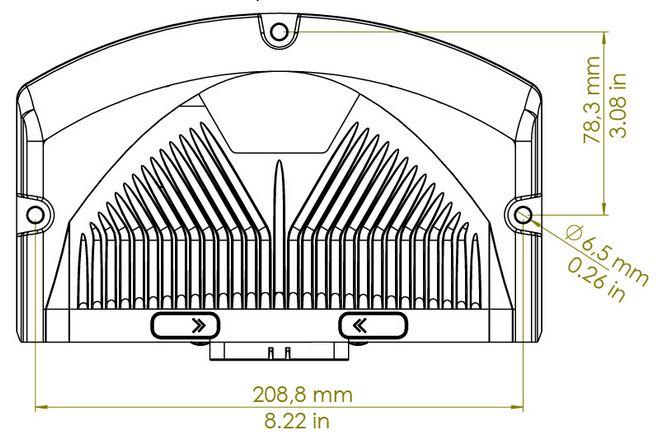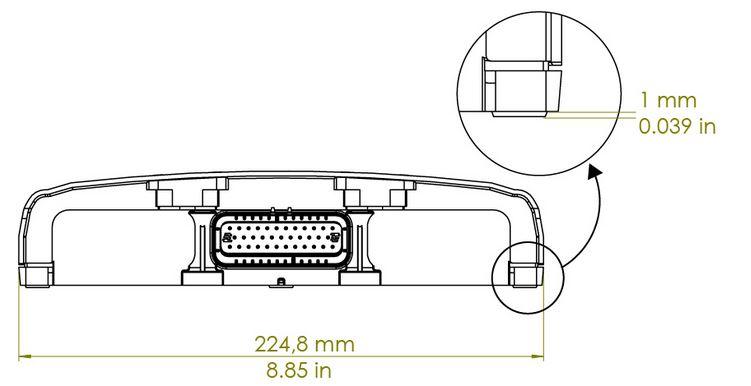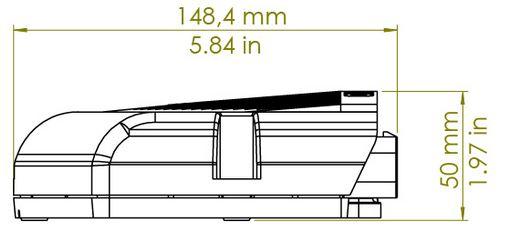 Symbol / Name
Explanation
CE
This product complies with the requirements set in the CE Standard.
E17
This product is certified with normal automotive (E17) EMC (electromagnetic compatibility) standards.
RoHS2
This product complies with the RoHS directive (The Restriction of the use of certain Hazardous Substances in Electrical and Electronic Equipment).
EU declaration of conformity
This device is in compliance with Directive 2014/53/EU.
EpecSC52DeclarationOfConformity
Functional Safety Certification

TÜV SÜD Certification and EC-Type examination no. Z10 18 03 03772 001
EN ISO 13849:2015 Up to PL d Cat 3
EN IEC 61508:2010 Up to SIL 2
IEC 62061 Up to SIL 2
Certification also includes yearly Epec factory inspection

FINNISH KNOWLEDGE
tested, designed and produced in finland.
Epec control systems are made 100% in Finland. We are a control system expert, specializing in intelligent control systems and information systems for even the most demanding conditions. Epec's organization and processes have been fine tuned to cooperate with large international customers.