The new Epec SDK 3.8 can be downloaded from Epec´s extranet.
Epec MultiTool has several new features including, for example, a completely new Epec CANopen slave support, added sheet for Address claiming, new library parameter manager and the possibility to clone a unit in MultiTool.
Please check details about these great features here.
Release date 28th Aug 2020
More information about Epec's Application Development Environment / tools.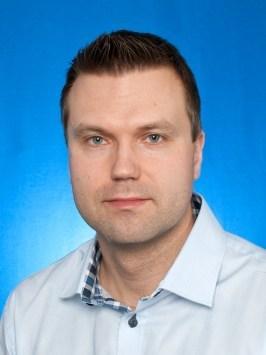 Kari Ahvenlampi
Product Portfolio Manager