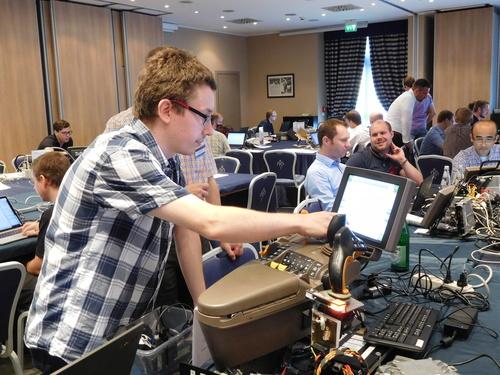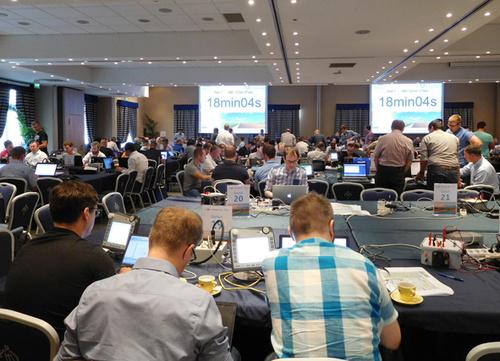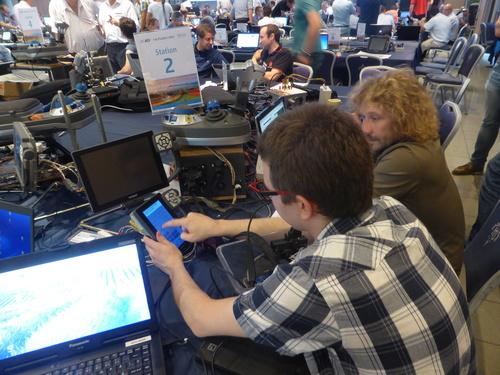 Plugfest Report by Juha Horttana, Application Library Designer at Epec
Epec participated in ISOBUS Plugfest 13.-15. of September in Bologna, Italy. We were testing our ISOBUS PLCopen libraries, released this summer. Agricultural Industry Electronics Foundation (AEF) organizes Plugfests twice a year, during the Spring in the United States, and during the Autumn in Europe.
Epec´s test mainly focused on the ISOBUS VT client library, using a product development testing application, with the aim of testing the VT client library features as comprehensively as possible. AEF makes a test matrix, which defines the schedule. The time reserved for each test station was 30 minutes, so test cases had to be well-planned in advance. Testing at Plugfest is free-form product development testing, i.e. participants take notes and compile reports themselves.
The event offers a unique opportunity to test compatibility with a wide range of products. Altogether, Epec's application was tested at 26 test stations in 21 different terminals. In general, Epec VT client library worked without major problems in all the tested terminals. Based on the test results, small improvements will be made to ISOBUS libraries in the upcoming SDK 2.5 release.