Epec SDK 4.5 is now available
Epec has released the latest SDK 4.5 and Epec MultiTool 7.3. There are several new features such as improved CODESYS 3.5 component installation process and the possibility to save slave device configuration in order to speed up machine start-up time.
Please review Epec SDK4.5 and MultiTool 7.3 highlights.
Epec CANmoon version 3.5.0.0 available
Epec CANmoon 3.5.0.0 introduces a couple of new features in trend view, such as simultaneous monitoring of multiple devices and the possibility to diagnose also CAN database variables.
Release date 7th April 2022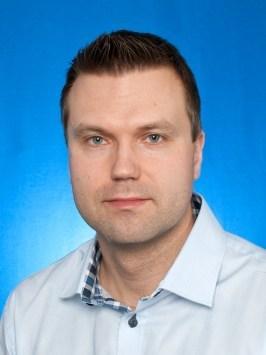 Kari Ahvenlampi
Product Portfolio Manager