Release of Epec SDK 4.2

Epec has released a new SDK 4.2 including Epec MultiTool 7.0. This SDK introduces several new features and improvements such as support for 3rd party CANopen slaves, controller change in MultiTool project, new I/O library for non-safety projects and redesigned CAN gateway for CODESYS 3.5. In addition, MultiTool 7.0 has support for upcoming Azure IoT Edge capable solutions.
Please check Epec SDK 4.2 highlights.
Epec 6200 RAU now has United States and Canada approval for radio devices
Epec 6200 Remote Access Unit 4G/LTE/WLAN/GNSS has received FCC radio device approval for the United States and ISED radio device approval for the Canadian market.
For further information please contact sales@epec.fi.
Release date 23rd June 2021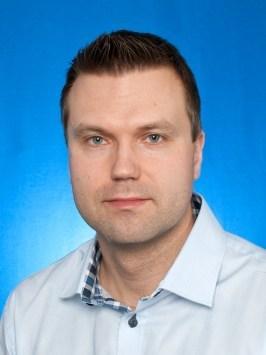 Kari Ahvenlampi
Product Portfolio Manager