Epec releases a new ISOBUS control unit EC44 Agri for agriculture applications.
EC44 Agri is a compact and powerful control unit with large internal memory capacity for customer application needs. EC44 Agri is CODESYS 3.5 programmable and supports Epec's large selection of PLC libraries, Epec MultiTool and CANmoon.Together with the EC44 Agri Control Unit, Epec releases ISOBUS support for CODESYS 3.5:- VT client (UT2.0)
– AUX-N Functions
– TC client (TC1.0)
– TECU class 2 PGN interface
– Diagnostics PGN interface (Min CF 1.0)
Documentation: Quick start guide and application examples are available in Epec Extranet (for extranet credentials, contact sales@epec.fi)
Epec EC44 Agri Control Unit ordering code: E30DEC44-020E
For more detailed technical information, see Epec EC44 Agri Control Unit page.
Epec SDK 4.6 is now available
Epec releases the latest SDK 4.6 and Epec MultiTool 7.4. In addition to the ISOBUS release, there are several improvements in the latest SDK, for example, support for archive file format, new unsupported unit type, a possibility to choose CODESYS profile and a possibility for cloning slave devices.
For more detailed information, see Epec SDK 4.6 and MultiTool 7.4 highlights.
New cable accessories for EC44 and SL84/GL84
Epec releases new Power Supply & CAN cables for EC44 and SL84/GL84 Control Units. These cables make it easy for developers to connect power supply and CAN interfaces to the control units, for example, with Epec 3500 CAN Adapter box. Free LEAVYSEAL connector pins have 2 m flying leads.

Ordering codes:
– E30902507 (Cable for EC44, LEAVYSEAL 46 POS A, AMP8 FEM, 38 flying leads)
– E30902508 (Cable for SL84/GL84, LEAVYSEAL 21 POS A, AMP8 FEM, 12 flying leads)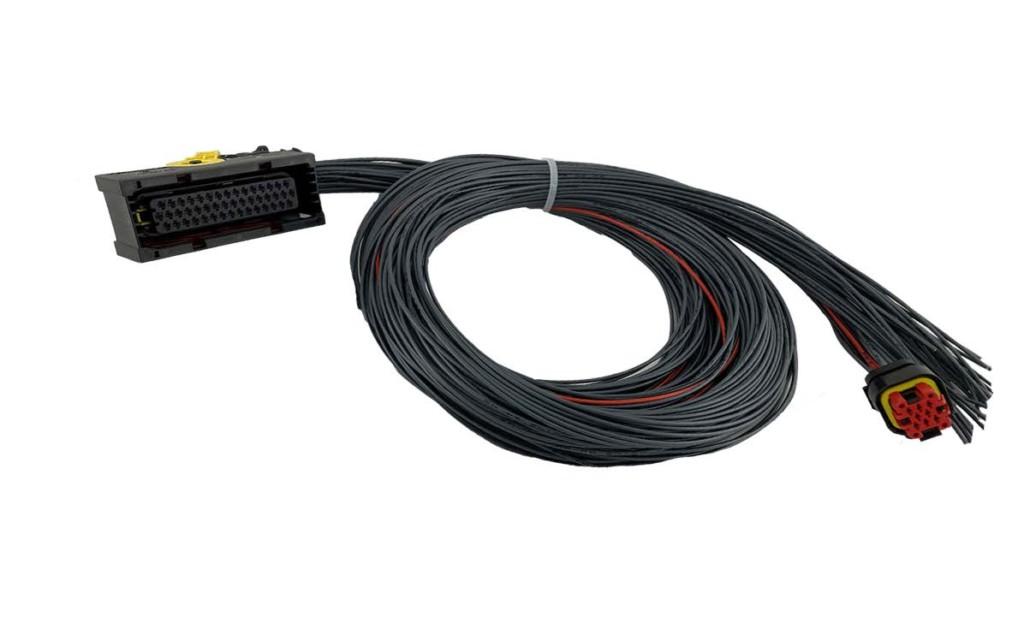 Datasheets: MAN000765 and MAN000766
For inquiries, please contact
sales@epec.fi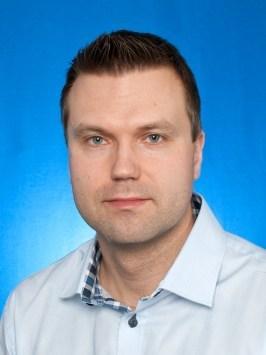 Kari Ahvenlampi
Product Portfolio Manager