Epec SDK 4.4 is now available
Epec has released the latest SDK 4.4 and Epec MultiTool 7.2. There are plenty of new features and smaller improvements such as CANmoon I/O diagnostics, support for extension modules of CANopen slave units and added DO diagnostics in the Sensors and Actuators library for non-safety applications. In addition, we have a solution for SDK installation problems caused by failed CODESYS 2.3 installation.
Please check Epec SDK4.4 and MultiTool 7.2 highligths.
Epec CANmoon version 3.4.0.2 released
Epec has released CANmoon version 3.4.0.2. The major update in this version is the added I/O diagnostics feature with I/O and trend views. In addition, CANmoon now also supports Epec RemoteCAN and has updated 3rd party CAN card drivers´ support.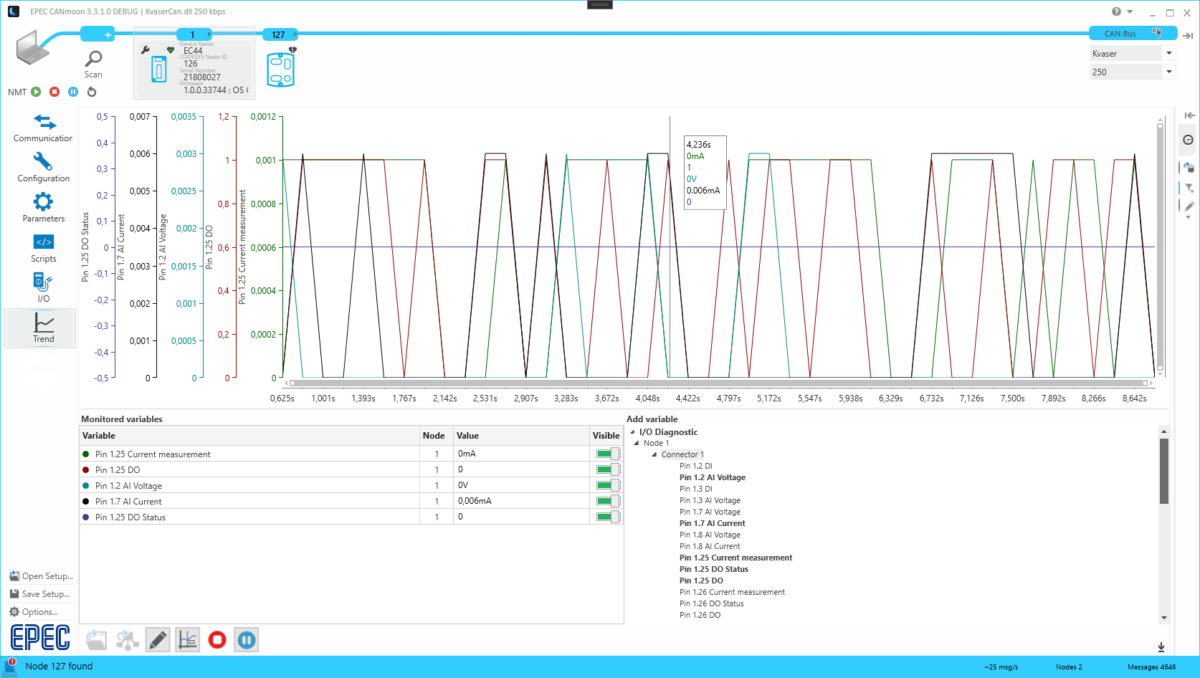 Epec CANmoon version 3.4.0.2 assembly files and CANmoon User Manual MAN000405 are available in the Epec Extranet.
Epec 6200 Remote Access Unit has new approvals
Epec 6200 4G/LTE product has received PTCRB certification and AT&T operator approval.
PTCRB is a certification program by leading North American cellular operators to define test specifications and processes to ensure device interoperability on global wireless networks. Further, AT&T as one of the leading operators require all IoT devices operating in the AT&T network to be certified.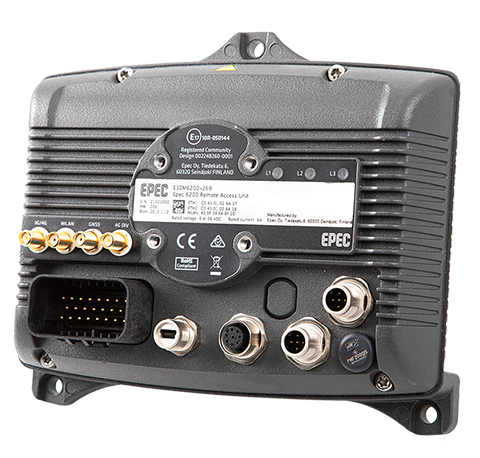 Epec 6200 RAU on PTCRB listing.
Epec 6200 RAU on AT&T listing.
For further information, please contact Epec sales team at sales@epec.fi.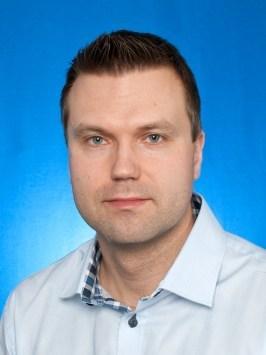 Kari Ahvenlampi
Product Portfolio Manager