The mobile machinery and commercial vehicles sector is currently undergoing the biggest technological revolution in its history. New energy solutions such as electrification and hydrogen technology, driver assistance systems and autonomous functions, data communication solutions, functional safety in control systems, software and security requirements will significantly increase strategic product development investments for Epec's global clients in machinery and commercial vehicles. Sustainability, the challenges of sustainable development, minimising environmental impact and reducing resource use over the life cycle require new forms of collaboration and innovative solutions in the industry.  
Epec, a Finnish technology company heavily involved in the technology revolution, is launching a new recruitment campaign to find more experts for the company. Epec will be recruiting more than 20 new employees in its offices in Finland during 2023. The company has offices in Finland (Seinäjoki, Tampere, Turku and Kuopio), in China (Shanghai) and from the beginning of 2023, in the USA (Milwaukee). The company has clients all over the world, incl. Ponsse, Metso Outotec, Cargotec, Sandvik, Husqvarna and Liebherr.  
"The ongoing technology revolution has opened up new and expanding markets for Epec and growth has been good in recent years," says Jyri Kylä-Kaila, Managing Director of Epec. "We need more people to make world-changing technology for the machinery of the future. The solutions provided by Epec are future-proof and allow for upgrades and renewals of the machine also during its operation and life cycle. The advantages of these solutions are based on the customisability, scalability and adaptability of the systems. Systems for machinery and commercial vehicles are developed in close cooperation with clients and partners. Epec also works closely with research laboratories and educational institutions." 
Epec provides manufacturers of machinery and commercial vehicles with system solutions for electrification, automation and digitalisation. Epec develops and manufactures electronics and software, including control units, displays, sensors, power distribution units and telematics units.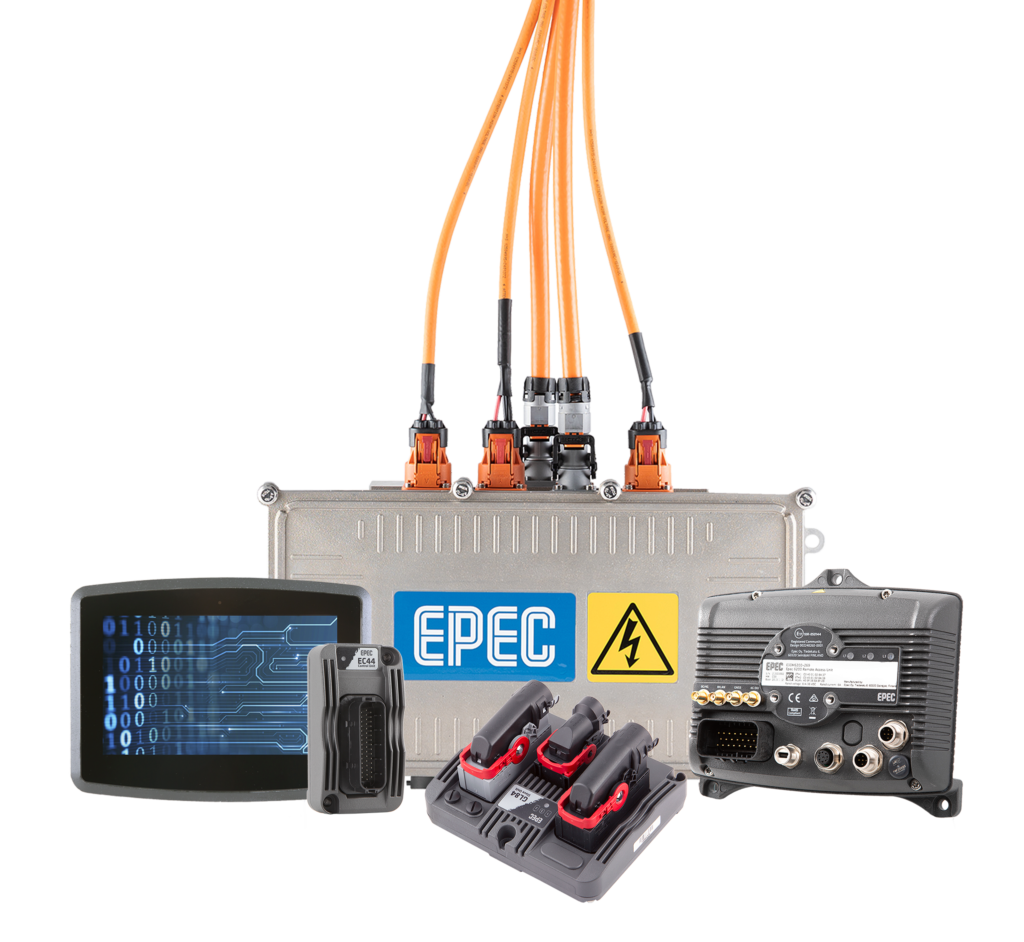 In response to growing demand, Epec is launching a new recruitment campaign in January. The campaign mainly includes vacancies for various product development and programming jobs. Riikka Rajala, HR Manager at Epec, explains the content of the campaign, "There is a strong demand for experts and we want to succeed in recruitment. As the most important factor driving job seekers, Epec has extremely interesting work. At our company people have the opportunity to develop technology for machinery and commercial vehicles manufactured by global clients, to develop solutions for the future and to make a significant contribution to, for example, the environmental friendliness of the machines. Other important factors include flexible telecommuting opportunities, Epec's positive corporate culture, competitive benefits and good working conditions. A new, modern and responsible factory is currently being built in Seinäjoki, which will offer the staff top-class working conditions and development environments. The other offices are also very modern and centrally located from the point of view of technological development." 
More information:
Jyri Kylä-Kaila, MD, Epec Oy
jyri.kyla-kaila@epec.fi