Epec SDK 4.7 and MultiTool 7.5 are now available
Epec has released the latest SDK 4.7 and Epec MultiTool 7.5. There are several improvements in the latest SDK for example an easier way to adjust the non-volatile memory areas, support for xdd and xdc file formats and centralized location of the CAN cards´ dll files. In addition, the latest SDK 4.7 includes Epec CODESYS 3.5 ISOBUSprogramming manuals.
Please check the mentioned updates and tens of other improvements in the
SDK 4.7 highlights.
Welcome to visit us at Bauma 2022
Visit Epec at stand A2/426 to find out more about the products and services we
provide to global OEM's. We are also presenting our recently launched Epec Flow solution, a comprehensive and customizable solution for electrifying nonroad
mobile machines and commercial vehicles.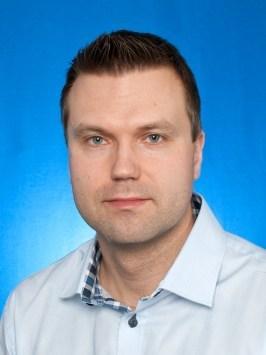 Kari Ahvenlampi
Product Portfolio Manager