Epec – 隶属于Ponsse集团的科技企业
Epec – Ponsse Group technology company
隶属于Ponsse集团的科技企业Epec Oy 是一家系统供应商,专注于为高效、安全和互联的非道路移动机械 (NRMM) 和商用车辆提供先进的电气/电子产品。Epec是一家在控制系统、产品定制、电动汽车的移动电气系统、辅助和自动系统领域有着丰富经验的生产制造商。
自 1978 年成立以来,Epec长年致力于与各行各业的国际领先OEM合作,积累了丰富的经验。公司实力雄厚,拥有可靠、创新的产品与服务,新兴技术专利,大量各类应用场景和作业环境的项目管理和服务经验。
我们与客户一起,不断联合开发和创新更具有可持续发展价值的未来新型技术解决方案。
芬兰制造——专为世界各地苛刻的作业环境而打造
Ponsse Group technology company Epec Oy is a system supplier specializing in advanced electrics /electronics for efficient, safe and connected non-road mobile machines (NRMM) and commercial vehicles. Epec is a manufacturing company with extensive experience in control systems, customized products, electric vehicle systems and assistance and autonomous systems.
Since 1978, Epec's diverse experience is based on long term cooperation with leading international OEM's in different sectors. The strength of the company is the combination of innovative and reliable products and services, the know-how of new technology, extensive project management and service experience from different types of applications and operating environments.
– Being close to our customers, we continuously co-create and innovate  value adding sustainable future technology solutions that makes a difference.
Made in Finland – Designed for extreme environments around the world
品质可靠
Epec用户至上的团队与流程亦能够满足大型国际客户的需求。Epec已获得ISO27001信息安全认证,安全ISO9001质量体系认证、ISO14001环境体系认证和ISO45001职业健康安全体系认证。
此外,我们的客户代表也会经常来审计Epec 工厂的运营和生产工艺。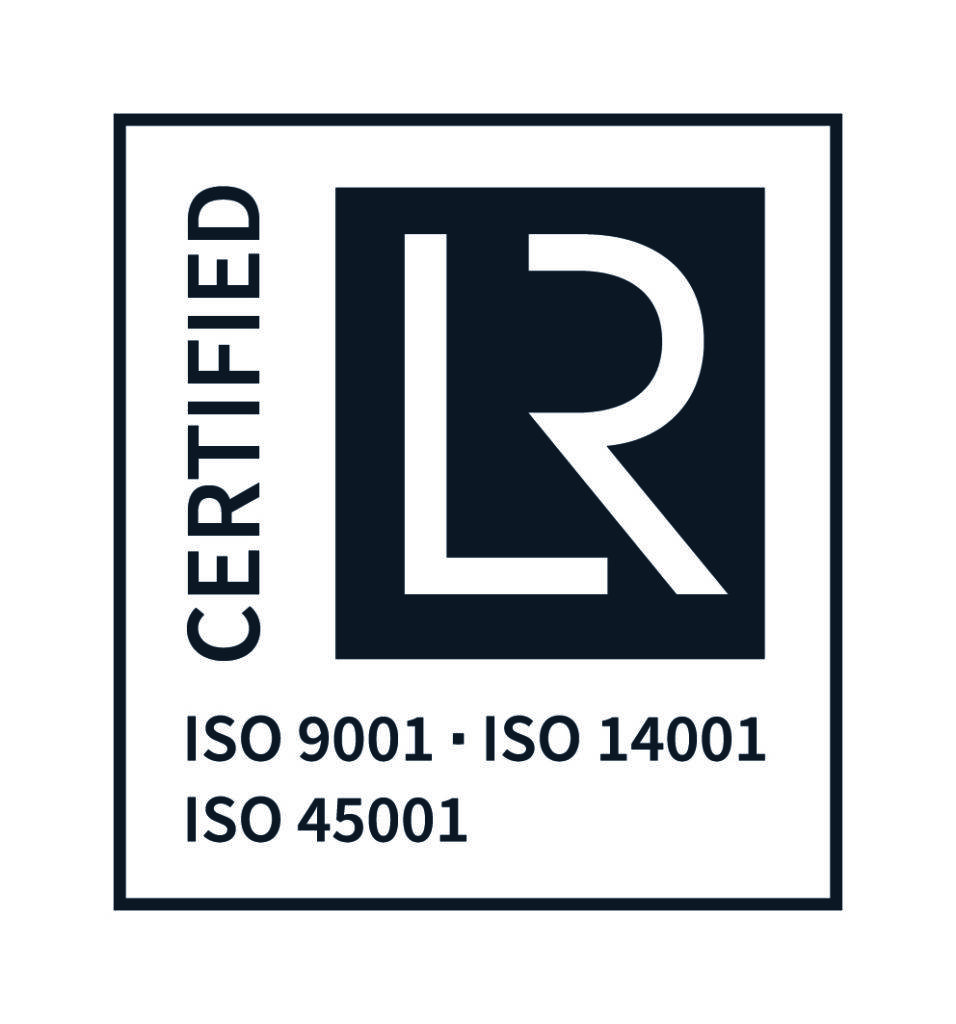 加入EPEC
Epec Oy 是一家芬兰科技企业,专注于为应用于崎岖地形和苛刻作业环境的移动机械提供嵌入式控制系统、车载计算机和信息系统。Epec 常年与国际领先的机器制造商合作,隶属于 Ponsse 集团。
您可在Epec招聘网站https://ura.epec.fi/查看我们正在招聘的岗位。如果您找不到合适的岗位,您也可以直接在我们的招聘网站留下您的求职申请。
赶紧加入Epec团队吧!