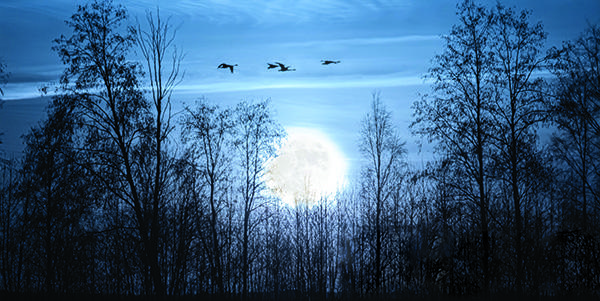 With our help, big machines maximize productivity with minimal consumption.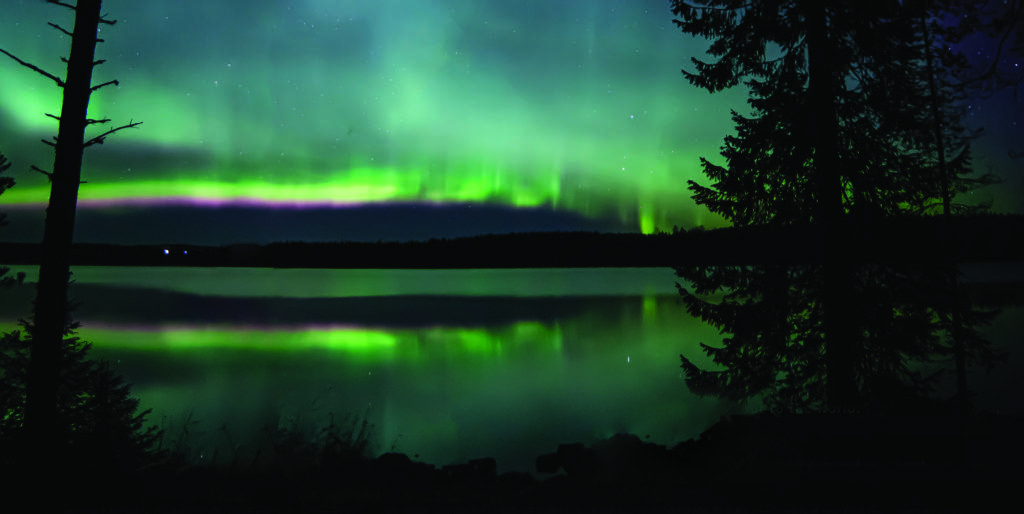 Our every product is designed to serve for decades. That is our best favor to the world.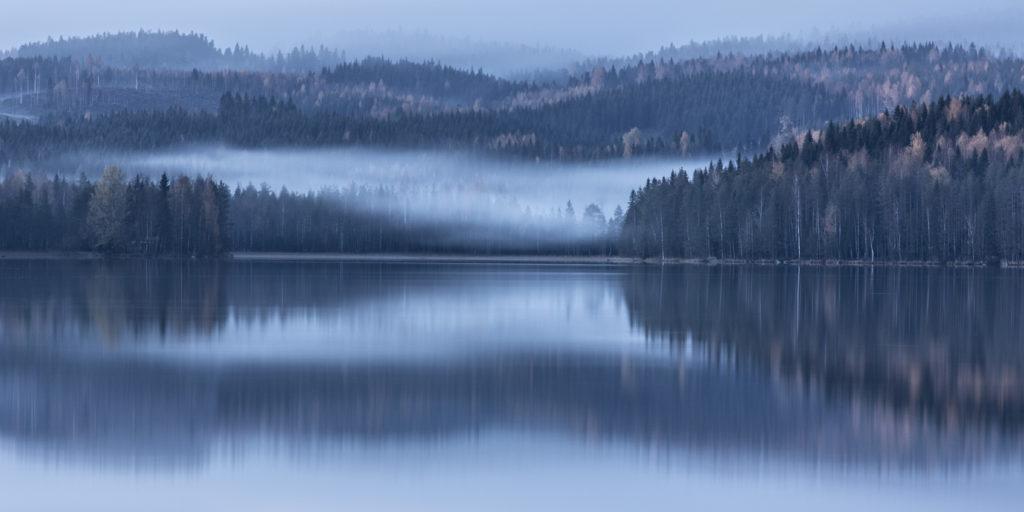 We control under the terms of nature. Efficiency is an essential step for taking care of our environment.
sustainability is caretaking.
Finnish design & know-how
We aim to minimize our environmental impact and continuously improve our environmental performance. That's why we follow the ISO14001 environmental criteria and also hold the ISO14001 certification.
Guarantees of Origin for Electricity